One man's loss is another man's gain… Instagram has started testing Reels, the company's take on short videos, In India. Well, the timeline couldn't be any better. Instagram is gearing up for the launch of Reels in India at a time when TikTok has been facing a relentless backlash in the country amid the rising anti-China sentiment.
In fact, the Government of India recently imposed a ban on 59 'Chinese' apps including TikTok citing national security concerns. As a result, TikTok is currently unavailable in India. Now, Reels could be Instagram's golden opportunity to become the new king of India's short-video space and ultimately fill the void left by China's ByteDance-owned TikTok.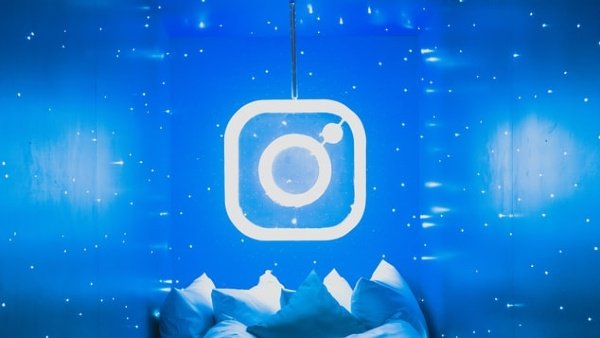 Instagram launches Reels in India
"We just extended the testing of Reels, a new video format, to India. This offers a new way to create and share short videos on Instagram. Am excited that this will help the creation and discovery of a new generation of creators in India and redefine the future of entertainment," said Ajit Mohan, Facebook India's Vice President and Managing Director.
Reels is inspired by TikTok
Instagram CEO Adam Mosseri recently acknowledged that Reels is inspired by TikTok. He said:
"Reels is our first real attempt at short entertaining video, which is clearly a major trend. And yes, inspired by TikTok, and Musical.ly before them."
What is Instagram Reels
Reels is clearly Instagram and Facebook's answer to TikTok. It will provide Instagram users with a way to record 15-second clips and lip-sync to music and famous dialogues. For now, access to Reels is limited to select counties including Brazil, France, and Germany. The functionality will allow Instagram users to choose from a huge library of music. Users can also borrow audio from another video or record their own original audio. Reels can be shared as ephemeral Instagram stories.
Instagram will start rolling out Reels in India on July 08, 2020, Facebook India has confirmed.