Instagram, the Facebook subsidiary has announced new terms of service that will give it the right to use your photos and even use them in ads and sub-license them to third-parties.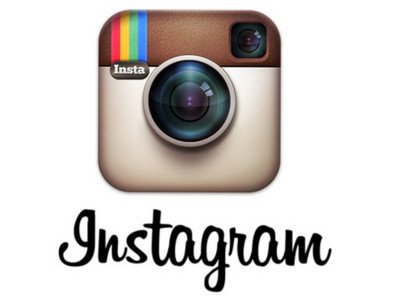 The rule states that by using the service "you agree that a business or other entity may pay us to display your username, likeness, photos (along with any associated metadata), and/or actions you take, in connection with paid or sponsored content or promotions, without any compensation to you."
While this is not new/surprising, it is certainly concerning! Facebook has been following the same trick for quite some time now. The social- network giant's terms of service allows it to use your photos for advertising however, It lets user disable the feature too, if they do not mind digging through the privacy options on the website.
Instagram in its defense says that users certainly retain copyright of any material that's posted, but give the photo-sharing service a royalty-free and no limits license to use anything they post publicly. So, be it your name, photos, actions or anything you post publicly, Instagram can use them all for advertising, without any compensation to you.
The updated version of the Instagram privacy policy and terms of service include lengthy stipulations. You can find them all here.
The policy also states that under 18s too can find their photos used since by using the service they are approving the fact that a parent/guardian has agreed to their photos being used by the service.
The changes will be effective from Jan. 16 and would not be applicable to pictures shared before the specified date.