Microsoft has announced the integration of Adobe Acrobat into Microsoft Teams. This new integration will provide users with new features as compared to the built-in Microsoft Teams PDF Viewer. Now, users can view PDF files in Adobe Acrobat Reader directly in Microsoft Teams. Additional features for a PDF file will be available for Adobe Standard and Pro users.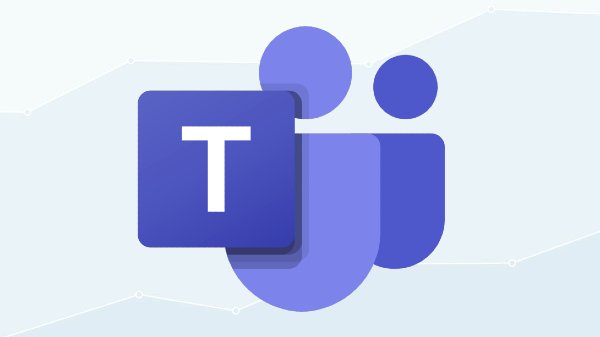 Integration of Adobe Acrobat into Microsoft Teams announced
Microsoft Teams has a built-in PDF Viewer that allows you to only view PDF files. If you want to do more with your PDF documents, like adding annotations, comments, etc., you have to use either Adobe Acrobat Reader or an additional PDF Viewer software that has such capabilities. Hence, you have to switch between two apps which in turn impacts productivity.
People can stay in the flow of work by securely accessing and collaborating on PDFs directly from within the Acrobat viewer in Teams. This includes the ability to share and review PDFs, collaborate in real time with comments and annotations, get notifications of comments, and easily access PDFs that are stored in Microsoft SharePoint and OneDrive.
With the integration of Adobe Acrobat into Microsoft Teams, users need not open Adobe Acrobat Reader separately as it will be available in Teams. To access Adobe Acrobat Reader from teams, your IT admin has to make it the default PDF Reader in Teams through Teams Admin Center.
You can use the Acrobat Reader in Teams with or without signing in to an Acrobat account. However, creating an Acrobat account is free. The features of Acrobat Reader for Teams will also vary accordingly:
Users with no Acrobat account can only view PDF files.
Users with a free Acrobat account can view PDF files, annotate them, and add comments to them.
Acrobat Standard and Pro users can do the following:

View PDF files.
Annotate PDF files.
Add comments to PDF files.
Export, organize, compress, and protect PDF files.
You can read the complete information on microsoft.com.