Paul Otellini, CEO Intel will soon end his four decade career with the company. He will be retiring in May 2013 as director of Intel. He is the fifth CEO in the company's 45 years existence.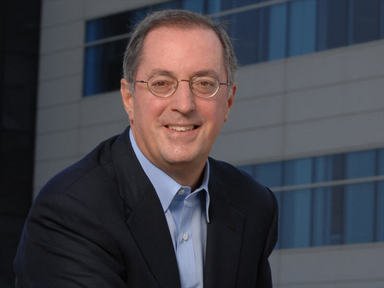 The company today made a statement saying that Paul Otellini will retire during a stockholders meeting to be held in next few months. The duties will be transited to the new CEO during this meeting in a systematic manner.
However the next CEO is not yet chosen and the board of directors of Intel will consider both external and internal contenders for the post.
Otellini served the company and its stockholders for 40 remarkable years and has been a strong leader in the company always. He is a leader in Intel from second quarter of 2005 and made company earn a record net income and revenue in his leadership. Andy Bryant, chairman of Intel said in his statement that Paul Otellini has managed the company well in the challenging times.
CEO Paul Otellini gave his statement showing his fidelity to the company:
I've been privileged to lead one of the world's greatest companies, After almost four decades with the company and eight years as CEO, it's time to move on and transfer Intel's helm to a new generation of leadership. I look forward to working with Andy, the board and the management team during the six-month transition period, and to being available as an advisor to management after retiring as CEO.
According to the stats given by Intel the annual revenue during Otellini's leadership grew from $38.8 billion to $54 billion and the annual earnings per share of the company went remarkably high from $1.40 to $2.39.