Chip-maker Intel has become subject to a severe data breach that resulted in 20GB of company secrets being accessible to everyone on the Internet. The incident has once again raised serious concerns around data safety, privacy, and confidentiality across major corporations. The incident came to light after the data was found accessible on MEGA, a New Zealand-based cloud storage and file hosting service.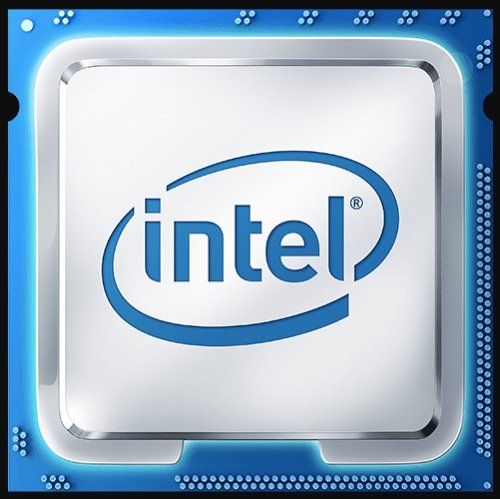 Intel faces a severe data breach
Over the last several hours, Intel data has started making rounds all over the peer-to-peer file-sharing websites. Some of the files leaked on the Internet were marked "confidential" and "restricted secret."
According to an official statement provided by Intel, the company was investing the situation:
"We are investigating this situation. The information appears to come from the Intel Resource and Design Center, which hosts information for use by our customers, partners and other external parties who have registered for access. We believe an individual with access downloaded and shared this data."
Here is what happened
According to reports, the data was first published by a Swiss software engineer Till Kottman. According to Kottman, the data was sourced by an anonymous hacker who hacked into Intel servers earlier this year.
While the leak may or may not be authentic, it reportedly contains intellectual property data including designs of various Intel chipsets, in addition to technical specifications, product guides, among other things. According to one report, the data also contains manuals for CPUs dating back to 2016.
It looks like this breach did not comprise data about Intel employees or customers.
According to an alleged conversation between Kottman and the hacker, the data was obtained from an unsecured server hosted on the Akamai CDN.
Contrary to Kottmann's claim, Intel apparently denied getting 'hacked,' further suggesting that the data may be sourced from someone with access to its Resource and Design Center without authorization, which is equally concerning.
Intel hosts non-public technical documents on its Resource and Design Center so that they can share relevant data with their business partners.
Previously, Intel ensured that its gaming drivers will no longer be entitled to OEM approvals, making the gaming driver upgrade process a whole lot easier.