In a huge branding makeover, Intel now flaunts a new logo in all its glory which they believe reflects the company's role as a "catalyst for a world-changing technology," and alongside the launch, the company has announced its 11th Gen processors.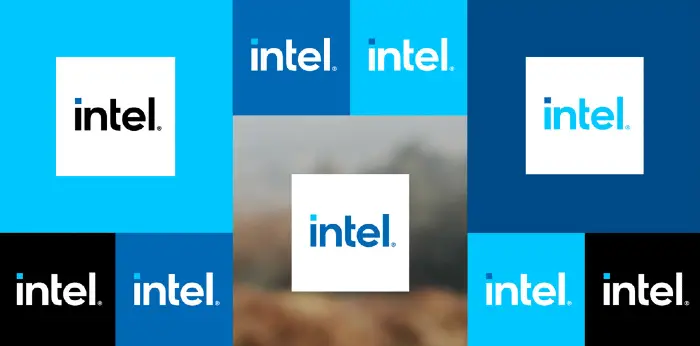 Here's the new Intel logo
"Our new logo honors our past by bringing forward some of the strongest design elements while simplifying and modernizing them to bring dimension and breadth extending our brand into the future," said Karen Walker Senior Vice President and Chief Marketing Officer at Intel.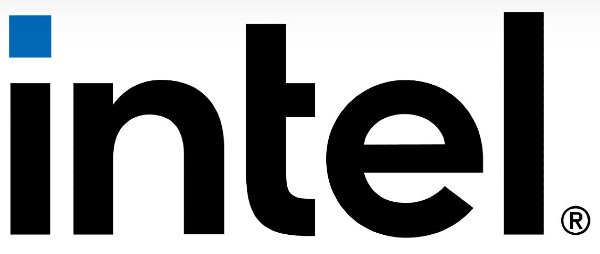 Intel sticks to Blue color since it represents the foundation color of the brand, something the company has also acknowledged. Watch this 60-second video clip offering a glimpse of the new Intel logo:
Believe it or not, the Intel logo has been refreshed for the first time in 14 years. The Intel logo prior to this one was adopted back in 2006. Of course, you remember the old Intel logo, don't you? Here's the previous Intel logo:
Here's the fun fact: The Intel logo has been changed not once or twice but actually thrice! You read that right. Intel's logo has been changed for the third time since the company was founded 52 years ago in 1968.
Here's the first Intel logo: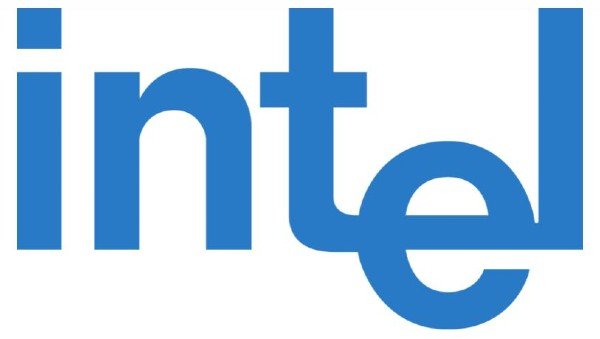 Alongside a new branding announcement, Intel has outlined its future business plan. In addition to creating a new growth strategy, the company's focus will remain on creating new revenue streams and making further inroads into artificial intelligence (AI) and 5G network transformation.
"Today, we make a leap into the future, with a transformed Intel brand that reflects our essential role in creating technology that moves the world forward," Walker added.
Currently, Intel employs more than 100,000 people around the world. Intel continues to have a substantial share in both the end-user as well as the server market. It will be interesting to see what comes next at Intel in the near future.