Microsoft has released Intel microcode updates for all supported versions of the Windows 10 operating system. Intel's microcode updates allow the chip-maker to mitigate security flaws discovered in the existing CPU generations across laptops and PCs. With the help of a software patch, Microsoft is now looking to mitigate four hardware-based security vulnerabilities confined to Microarchitectural Data Sampling.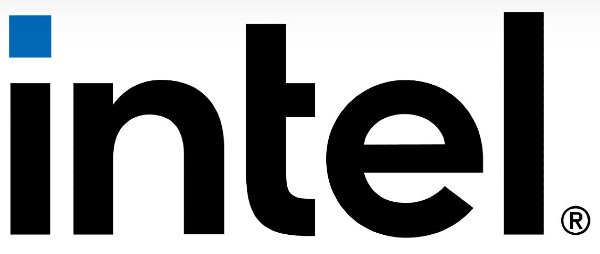 Intel patches hardware-level security threats
Following is the list of security threats Microsoft is now trying to mitigate using Intel microcode updates:
CVE-2018-12126 – Microarchitectural Store Buffer Data Sampling (MSBDS)
CVE-2018-12130 – Microarchitectural Fill Buffer Data Sampling (MFBDS)
CVE-2018-12127 – Microarchitectural Load Port Data Sampling (MLPDS)
CVE-2019-11091 – Microarchitectural Data Sampling Uncacheable Memory (MDSUM)
Intel's microcode updates apply to affected Intel processes are that are currently supported on the public GitHub repository. Intel worked with Microsoft to safeguard Windows 10 users against potential hardware vulnerabilities. If exploited, these vulnerabilities could allow an attacker to read privileged data across trust boundaries, Microsoft had warned last year:
"In shared resource environments (such as exists in some cloud services configurations), these vulnerabilities could allow one virtual machine to improperly access information from another."

"In non-browsing scenarios on standalone systems, an attacker would need prior access to the system or an ability to run a specially crafted application on the target system to leverage these vulnerabilities."
Intel has patched bugs in 56 CPUs from the following families:
Amber Lake
Avoton
Broadwell
Cascade Lake
Coffee Lake
Comet Lake
Haswell
Kaby Lake
Skylake
Valley View
Whiskey Lake.
Following is the complete list of Windows 10 operating system versions, in addition to their corresponding KB articles detailing the fix.
Windows 10 version 1507 – KB4494454
Windows 10 version 1607 – KB4494175
Windows 10 version 1703 – KB4494453
Windows 10 version 1709 – KB4494452
Windows 10 version 1803 – KB4494451
Windows 10 version 1809 – KB4494174
Windows 10 version 1903 – KB4497165
Windows 10 version 1909 – KB4497165
Windows 10 version 2004 – KB4558130
What's more, these Intel microcode updates are also targeted at Windows Server version 2016 and 2019, among others.
Although Intel microcode updates are being available via the Microsoft Update Catalog website, select Windows 10 users running certain Intel CPUs will receive the update via Windows Update.