A couple of days back, Intel came out with a series of drivers directed at solving some important issues for the users of Windows 10. A device driver is a specific program or software written for a particular Operating System, with the purpose of interacting with the hardware devices of the system that runs on that said OS. In this context, Intel drivers serve the purpose of interacting with intel hardware found in Windows Operating System devices. Such driver updates are generally released when users begin to experience bugs or issues in their devices.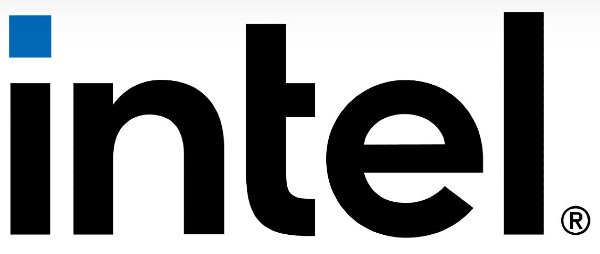 Updates for Intel PROSet/Wireless Software released
Back in December of 2020, Intel rolled out a driver update to fix two issues related to Wi-Fi and Bluetooth connections on Windows 10. That driver update catered to Wi-Fi disconnection errors while consuming online content and a bluescreen of death error
These new drivers, which go by version 22.30.0, bring 4 new improvements in Windows 10, one of which includes countering BSOD errors after a Windows 10 reboot. BSOD, short for 'Blue Screen of Death,' is an error displayed on your screen after a system crash. It is when your operating system reaches a point where it can't function properly thereafter.
According to Intel, this new driver update aims at resolving "Windows stop errors associated with Intel Wireless driver". One of the fixes provided by these new drivers is enabling wireless adapters to connect with 5 GHz networks. Users should keep in mind that this driver update is only for Windows 10.
These new drivers include an update to the Intel PROSet/Wireless Software 22.30.0 to include security updates and a fix for the Windows mobile hotspot device not being visible in the prospective networks scan list (while establishing a connection to an Access Point using the mobile hotspot feature in a 5GHz network, the network doesn't show up on the scan list.)
As mentioned before, this update is for Windows 10 and is unlikely to be enrolled in devices sporting Windows 8.1 or 7, since Intel has stopped developing drivers for them.