2013 will bring some budget Android Smartphones powered by Intel processors. Chip Maker Intel is now gearing up to introduce budget Android handsets according to a press release by Intel.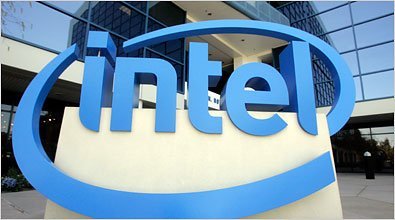 Intel will reportedly bring Android handsets worth 7,000 INR or even less. The US chip making company is now looking for its expansion in Smartphone market.
Debjani Ghosh, South Asia Managing Director of Intel told Press Trust of India:
The first handset with Lava that we launched was a premium one. We learnt that it was important to have a portfolio and offer choice to the user. We will not have entry-level handsets but our Smartphone range will be priced upwards of Rs 7, 000.
Lava Xolo X900 is one of a very few devices powered by Intel processor presently. A few months back Google's Motorola Mobility launched Razr I which is again powered by Intel. This venture will expectedly launch a series of devices in next few months powered by single-core 2GHz processor.
It sure look like Chip manufacturers like Nvidia, Qualcomm and Intel are now trying to make their brand known worldwide with their new devices. The chip makers worldwide are now trying to establish themselves in cutthroat market by launching new devices. Not just Intel but other chip makers like Qualcomm and Nvidia are also in the race to build their brand loyalty worldwide.
Qualcomm will launch its quad-core processor Smartphone as well as ultrabooks next year. There would be a string competition between the Intel Smartphones and Qualcomm ones.