There is no stopping Itsdagram now! Doesn't matter if it is available only in a paid version, it does not deter Windows Phone users downloading it.  Such has been the popularity of this Instagram application that it has seen over 22,500 downloads in just 4 days after its launch. Day 1 witnessed a whopping 12,000 downloads, while Day 2, 3 and 4 continued the good run with over 3,500 downloads each day.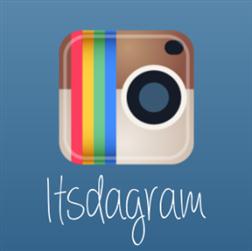 Available at a price tag of $1.49, this is the only fully featured Instagram client on the market. You can Register, upload, comment, like, follow, find your Facebook friends;  All from Itsdagram!
Daniel Gary ,Software Developer & Dad, Microsoft Enthusiast, tweeted.
"Thanks to the #windowsphone community for making #Itsdagram the number one selling app.  You guys are amazing."
The ever-increasing download numbers also got a boost when the beta version received an update yesterday to address few of the persistent issues like private/public profile support and the ability to approve, or deny, follow requests. Daniel Gary updated on Twitter on some of the new fixes that are destined for version.
Fix Registration
Your follower/following counts under your profile
Accept/Deny requests
Make your profile public/private
Moved poster's name above image, caption below
Make caption part of image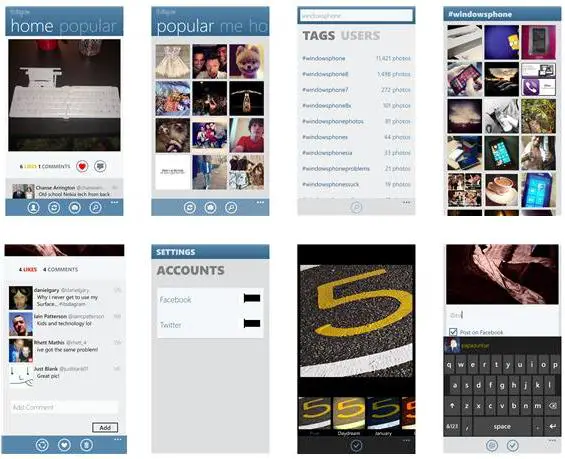 Having received over 3403 reviews(when this news was written) Itsdagram has justified its position as the best-selling application in the Windows Phone Store over the past week since its launch. With Itsdagram constantly receiving updates from Gary you would expect the user satisfaction to grow even further.  There are talks of a Free version coming soon which would only mean that more Windows Phone users are joining the figure of 22500.
We will come back with a quick review once free version is Live. In the meantime do share your experiences on Itsdagram 1.1.5.0. Available only for Windows Phone 8 users, visit Windows Store here for download.