Oracle has released the updated February 2013 Critical Patch Update for Java SE.  This Java Version, Update 15 delivers 5 additional fixes which could not be included when Oracle accelerated the release of the Critical Patch Update by publishing it on February 1st.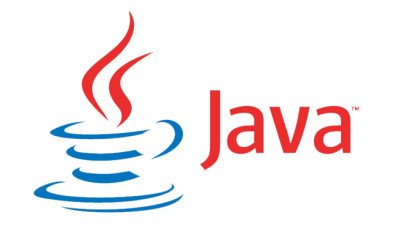 Due to the threat posed by a successful attack and the severity of the vulnerabilities fixed in this Critical Patch Update, Oracle recommends that these fixes be applied immediately.
Every other day critical vulnerabilities are being found in Java (not to be confused with JavaScript), and it is important that you know how to manage Java and stay safe with Java on your computer. I for one have decided to uninstall Java from my computer, finding the task of updating it every now and then a bit tiring.
The next scheduled release dates for the Critical Patch Update for Java SE are therefore: April 16, 2013; June 18, 2013; October 15, 2013; and January 14, 2014. 
If you still have Java installed on your computer,  we suggest that you update it immediately.
Go here to update Java to its latest version viz. Java Version, Update 15.