It's no surprise that Microsoft has been trying to improve how Update Service Components work within the Windows 10 environment. The company wanted to streamline the process, making updates less confusing, more effective, and straightforward for customers. Following the same style, Microsoft is now rolling out its KB4023057 update, which will bring, among many other changes, an update to the Update Service modules within Microsoft Windows 10. In other words, installing the KB4023057 update can play a crucial role in how easily you can manage future Windows Updates.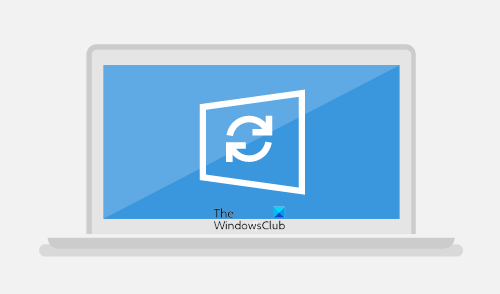 KB4023057 for Windows 10 Update Service components
In the developer notes, Microsoft has mentioned a few things about the update. For instance, this update is not designed for enterprise users but only for consumer editions of Windows 10. The developer says the new update can free up your system storage via multiple steps if the system doesn't seem to have sufficient storage space.
Here's what Microsoft has to say:
"This update includes files and resources that address issues that affect the update processes in Windows 10 that may prevent important Windows updates from being installed. These improvements help make sure that updates are installed seamlessly on your device, and they help improve the reliability and security of devices that are running Windows 10."
As of now, the KB4023057 Windows Update doesn't seem to address any significant problems. However, Microsoft says that the update may take a few preemptive steps to improve the overall user experience.
For instance, it may request your device to stay awake longer to enable the installation of updates.
It may reset the network settings and repair corrupted Windows OS components to offer a seamless functioning of the Windows 10 OS.
Similarly, it may reset the Windows Update database
It may also optimize the user profile directory to make enough space for Windows Update installation.
To help clear disk space, a file compression feature automatically optimizes the storage space on your system.
Similarly, there is a better set of options for disk cleanup. Windows 10 will show you the components causing low storage space on a system, such as temporary files and caches. You can clean up these things in a single click without needing third-party tools.
Microsoft says the KB4023057 update will also bring intuitive notifications regarding free storage space.
The KB4023057 update is available via the Windows Update interface, and it will be automatically installed. Alternatively, one can check the Microsoft Update Catalog website as well.
This update is not intended for use in enterprise environments.