On November 13 this month, Microsoft came up with KB4467708 update (OS Build 17763.134) that applies to Windows 10 version 1809 (October 2018 Update). KB4467708 fixes some security issues and rolls out security updates to a few Windows programs, including Microsoft Edge, Windows Scripting, Internet Explorer, Windows App Platform and Frameworks, Windows Graphics, Windows Media, Windows Kernel, Windows Server, and Windows Wireless Networking.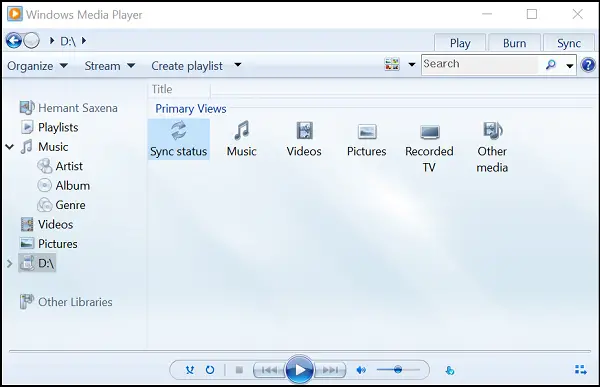 KB4467708 may botch Notepad or WMP working
However, there are reported issues with this update too – It affects the Notepad and Windows Media Player functioning. It is to be noted that Windows 10's October update, version 1809, has turned out to be, by far, the worst Windows 10 update and has already received a lot of flak from users across the world. KB4467708 looks to be following the suit. It comes with inherited bugs that may result in following issues once you install this update,
After installing this update, some users cannot set Win32 program defaults for certain app and file type combinations using the Open with command or Settings > Apps > Default apps. Microsoft Notepad or other Win32 programs also cannot be set as the default.
Users may not be able to use the Seek Bar in Windows Media Player when playing specific files.
So, while you will still be able to play videos in Windows Media Player after the update, you won't be able to move forward or backward because the Seek Bar is broken for specific files that Microsoft doesn't mention.
Contrary, you could just choose a different default program for video files but, that's partially broken too. As Microsoft says, the update prevents some users from setting default apps to use Win32 programs, Notepad, VLC for video files. Perhaps Microsoft wants its OS users to use only the UWP apps.
Microsoft has acknowledged both the issues and says that it is working on a resolution and will provide an update in an upcoming release without putting a specific date.