A few weeks ago, Microsoft's Chief Product Officer Panos Panay announced that they've appointed Amanda Langowski, the in-house Windows veteran, to lead the Windows Insider Program. Now, Langowski has taken full charge of her duties and outlined what the future of the company's Windows Insider Program will look like.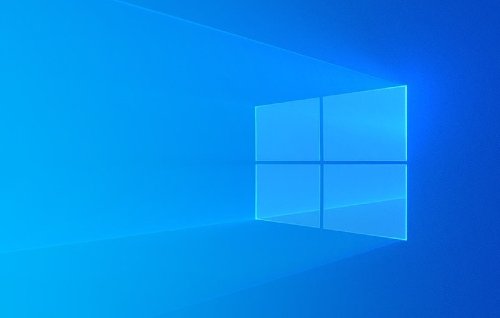 Future of the Windows Insider Program
In a recent blog post, Langowski expressed gratitude for the warm welcome to the program. She wrote:
"I've had the amazing opportunity to work at Microsoft for most of my career working on Windows and devices powered by Windows, big and small, and like many of you, have watched Windows evolve to make great things, and learn some valuable lessons on the way."
Who is Amanda Langowski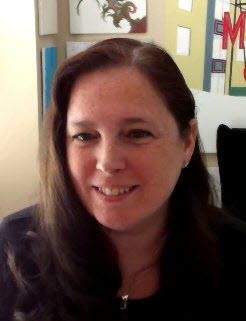 Langowski is a true-blue Windows veteran who joined the company as a program manager back in the year 2000. In fact, Langowski's career began with responsibilities surrounding Windows, beta and release programs where she drove distribution, quality feedback, support and communication related to the pre-release build of Windows Me.
Over the years, Langowski has worked with the release management of Windows Mobile and Windows Phone, in addition to engineering services for Windows & devices groups. In recent years, she took charge of Windows Fundamentals to lead the team who is responsible for pushing out OS and related updates as flights.
"My most recent experience was driving the backend of the Windows Insider Program on the systems that make flighting 'work' and Flight Ops where we review data and make flighting decisions."
Langowski also acknowledged the significance of those who have joined the Windows Insider program, an open software testing program that allows users to use pre-release builds of the Windows OS. She will mostly engage on the @WindowsInsider Twitter handle and upcoming virtual events.
Microsoft made modifications to the frequency of flights, how users register for the Windows Insider program and opt-in their machines to receive flights. Plus, Microsoft has also made adjustments to the Fast ring to be closer to the latest code from its engineers.
Microsoft's annual Windows Insider Survey
The blog post also includes a link to a webpage where the company is conducting its annual survey of the Windows Insider Program, which is supposed to help the company make the Windows Insider program even better.