After much delay since its launch in the U.S and European markets, LG-Google Nexus 4 is finally making the India debut. The delay of Nexus 4 launch in India was reportedly due to the growing disagreement between LG and the co-developers Google over the pricing model for the Indian market.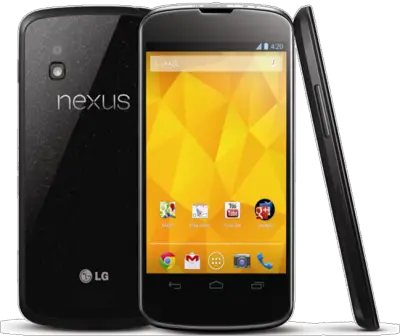 Outside the Indian market, i.e. in the U.S, the Google made Nexus 4 was sold for $350 (around ₹19,000) for the 16GB model. While in India the selling price for the same model has come down to a whooping amount of ₹25,999. So, whether the hefty price tag will attract the Indian buyers remains to be seen.
At the launch event, LG Electronics India Managing Director, Soon Kwon, said,
"We added the best of our talent to our strength, and the result is a feature-packed smart phone that packs superb hardware under a slim hood. With LG Nexus 4, consumers would be delighted by the perfectly balanced combination of style, function and power. "
LG-Google Nexus 4 Specs
As per the specifications, LG-Google Nexus 4 smartphone sports 4.7-inch WXGA IPS HD 1280x768p display resolution, and runs on the latest pure stock Android Mobile OS v4.2.2 Jelly Bean powered by a 1.5GHz Qualcomm Snapdragon S4 Pro quad-core processor with 2GB RAM, 16GB internal memory. It houses an 8-megapixel camera at its rear and a 1.3-megapixel front camera at its front.
Besides, there is a 2,100mAh battery under the hood. It's particularly noteworthy to mention here that the smart phone doesn't feature a microSD slot or expandable storage of any other sort. Nexus 4 is now available in India through LG for Rs. 25,999 ($475) from LG exclusive brand shops, multi-brand outlets and specialty stores. The brand is only selling the 16GB variant of the device in India.