MixRadio is on the way out folks, the former Microsoft music service that was once own by Nokia will be shuttered in the near future. Its current owner, Line, is breaking down its ambitions to Asia, and MixRadio is not a part of the mix.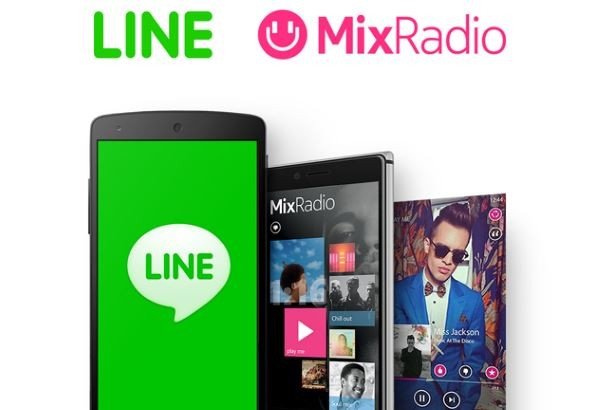 Line doing away with MixRadio
For those who are not aware, Line is one of the most popular messaging apps in Asia, more so than the likes of WhatsApp and Skype. Back in December of 2014, Line bought the MixRadio service from Microsoft, but it appears things did not work out as planned.
According to Line, the decision to close MixRadio stems from challenges in the music service and the service overall performance. The difficulty of running a music streaming service has taken its toll on many of the industry's biggest leaders. Spotify is one of them despite having millions of regular users.
Line is also one of the reason why MixRadio failed to take off seeing as the company focused more on mobile than anything else.
At the moment, we're not completely certain if Line will just close MixRadio or decide to sell it off to another company. Right now we do not believe anyone is interested in MixRadio, so it is clear to assume the service is forever dead and buried.
While the closing of MixRadio is on the verge of happening, we should point out that the company has a service called Line Music, but it is only available in Japan and Thailand. Since the company is more focused on Asia, we doubt Line Music will come stateside anytime soon.
Source: Line.