It's a well-known secret that Microsoft had been eying to buy LinkedIn since the last year or so. While the initial offer was pegged at $26.2 billion the deal only closed in late 2016, once the regulatory authorities nod was received. Microsoft integrated LinkedIn technologies across a slew of products including Dynamics 365 and Windows. However due to the merger certain organizational reshuffling has also taken place and a part of which is the ex-Senior VP of LinkedIn, Kevin Scott.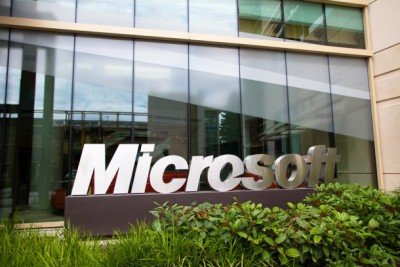 Kevin Scott is the new Microsoft CTO
Kevin Scott has been appointed as the Chief Technology Officer (CTO) and will be reporting directly to Satya Nadella. Also, Scott will be the part of the Microsoft's inner circle called Senior Leadership Team (SLT). That said Kevin Scott will still continue to be the senior VP of infrastructure when it comes to LinkedIn and will also be a member of its executive management team. Scott has previously worked as VP of engineering and operations at LinkedIn, the member of engineering leadership teams at Google and AdMob.
That said CTO's of individual businesses will continue in their current roles and will report to the head of respective businesses. The irony is that Scott's announcement has been preceded by a round of Microsoft layoffs and reshuffling within the organization.
LinkedIn has already begun to undergo a series of changes under Microsoft with the latest one being a revamp of the desktop design and introducing new features that would blend with the Microsoft tools and aim at providing a comprehensive solution.
Also, it would be safe to expect an incoming product integration between LinkedIn and Microsoft. Apart from Kevin Scott, Ryan Roslansky who was in charge of the consumer products of LinkedIn will now be heading all the LinkedIn products including the recruiter tool, sales tool and also Lynda.com. LinkedIn CEO Jeff Weiner has been overseeing the integration and as a result, he has passed on the responsibility to Roslansky.