Microsoft is starting to enjoy the benefits of their acquisition of business social media site LinkedIn by beginning to integrate into its current product range with Outlook.com. The move will allow Outlook.com users to view insights and work history all from the comfort of their inbox.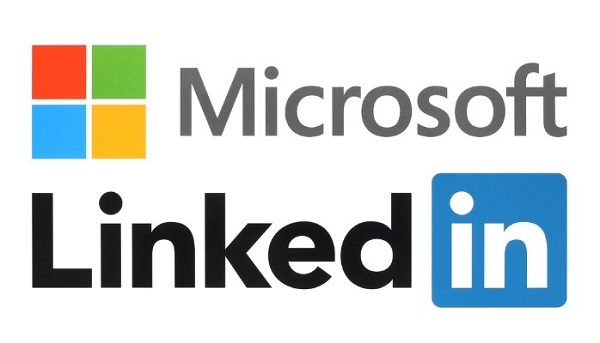 LinkedIn integration in Outlook.com
The $26.2 billion acquisition set tongues wagging and has allowed Microsoft to extend their already strong enterprise business. While personal computing is still a big business with the Redmond giant, enterprise makes up a huge chunk of their business, and this acquisition was a serious sign of intent. After practically burying their mobile division the company has turned their attention to where they believe the future lies in the enterprise realm.
Microsoft had long considered a move for the behemoth and had tried to look at ways in which it could be integrated into their range of products with a focus on enterprise. The options will whet the appetite of those who love the idea of the potential integration of LinkedIn's vast vault of data and its potential uses in Microsoft's enterprise solutions.
LinkedIn had previously shared its data with Rapportive, a small company that created a Gmail add-in, but the Microsoft deal will push it to a new level. The possibility of rich contact cards. You can also look at a mini view of their overall profile. There is also an option to connect with the contact through LinkedIn.
As well as the integrations now on offer there will also be options for links with SharePoint and OneDrive going forward. They also plan on rolling this out over other platforms including iOS for Apple users. The Outlook.com rollout has already begun, and it will be interesting to see how Microsoft uses the data treasure trove that's available to them through the acquisition.