According to LinkedIn's Transparency Report, the Microsoft-owned professional social network saw an increase in hate speech, harassment, adult, and violent content removed during the first half of 2020. Microsoft has also witnessed more people using LinkedIn in the wake of the pandemic.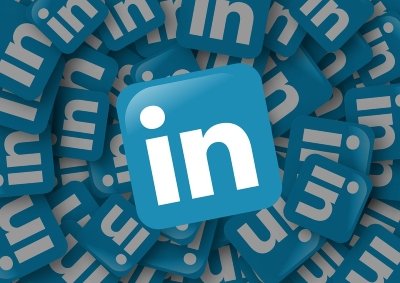 LinkedIn Transparency Report
LinkedIn has also observed an overall uptick in the number of content removal requests from governments worldwide and the action taken to address abusive accounts and content. In addition to hate speech, the company also saw an increase in fake accounts, spam, and the spread of misinformation.
"We saw an increase in the amount of hate speech, harassment, adult, and violent content that we removed in this reporting period, which corresponds with an overall increase in the volume of conversations on LinkedIn," said Rob Hallman, VP, Legal – Product & Privacy at LinkedIn.
Fake accounts
LinkedIn also cracked down on the number of fake accounts. The company said it stopped more than 33 million fake account sign-ups. LinkedIn claims its automated defenses blocked 98.4 percent of all fake account sign-ups during the first half of 2020.
Spam
An overall uptick in spammy and scammy content compelled LinkedIn to take action against abusive content. According to LinkedIn, 98 percent of such content is usually taken down by the company before users even see it.
Fake news and misinformation
Between January and June 2020, LinkedIn removed 22,846 instances of misinformation, including misleading content related to the global pandemic.
The amount of fake news, phony account, spammy/scammy content, and hate speech on LinkedIn during the Covid-19 crisis raises serious concerns. While the world is battling pandemic, Microsoft and LinkedIn are putting up a big fight against behavior that harms and affects the overall professional networking experience.
It also raises concerns about Covid-induced cultural and behavioral changes among users on LinkedIn, as well as those using the pandemic situation to their advantage using malicious activities.
A recent Microsoft study found excessive work-from-home arrangements cause an increase in emotional, physical, and mental exhaustion among Indians.