LinkedIn has yet again found itself in severe problems after another data breach that has affected over 700 million users. The business-related social network, which Microsoft now owns, has around 756 million users, which means 92 percent of its user population has been compromised.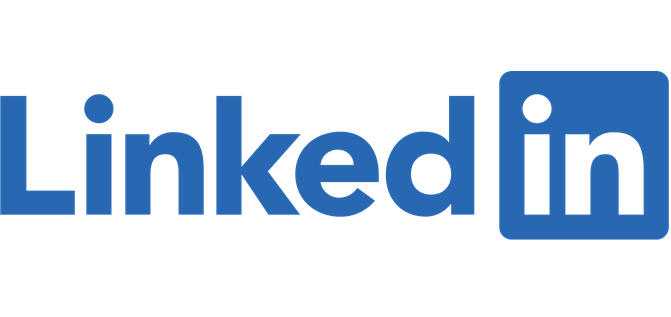 LinkedIn suffers massive Data Breach
The information obtained by hackers is said to include phone numbers, physical addresses, geolocation data, and inferred salaries. This is a big deal because back in April of this year, LinkedIn announced that over 500 million users were affected in a data breach.
In this current instance, the social network is saying it hasn't faced a data breach of sorts, but rather the data gathered was collected by scraping the network.
Personal Details of 92% users being sold online
As it stands, some information was scraped from LinkedIn, and others were collected from unknown sources on the web.
We should point out that scraping the network violates LinkedIn's Terms of Service. However, while that is a good thing, the company should make every effort to ensure the safety of its users where their personal data is concerned.
The statement from LinkedIn states:
Our teams have investigated a set of alleged LinkedIn data that has been posted for sale. We want to be clear that this is not a data breach and no private LinkedIn member data was exposed. Our initial investigation has found that this data was scraped from LinkedIn and other various websites. Members trust LinkedIn with their data, and any misuse of our members' data, such as scraping, violates LinkedIn terms of service. When anyone tries to take member data and use it for purposes LinkedIn and our members haven't agreed to, we work to stop them and hold them accountable.
From what we have gathered thus far, the over 700 million datasets of LinkedIn users are now for sale on the Dark Web. The criminal hacker has posted around 1 million as samples for those interested in making a purchase.
The good news right now is that the dataset does not include user passwords, but at the same time, that is a risk the user should not take. We suggest changing your LinkedIn password as soon as possible in order to protect yourself from any unauthorized access to your account.