LinkedIn search results on Wednesday mysteriously disappeared from Google, possibly after a technical error on LinkedIn's part. According to multiple reports, links to LinkedIn profiles briefly stopped showing up in Google Public Profile Cards for many prominent profiles. At the same time, nearly all web pages from the www.linkedin.com website apparently became subject to de-indexing from the Google search engine.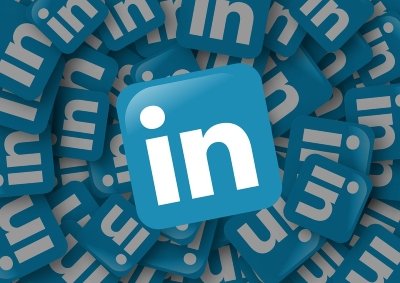 LinkedIn had disappeared from Google
Describing the findings in its report, Search Engine Roundtable wrote:
"I checked a few dozen knowledge panel profiles and did not see a single one with a LinkedIn profile linked for US personalities as well; here is one example – many show Facebook, Twitter and Instagram but nothing from LinkedIn."
At the time of reporting this, it seems like Google has restored all the missing search results from the LinkedIn website back in its search results, and the missing web pages have apparently been re-indexed by Google.
However, the question arises: What did go wrong in the first place?
A few social media users on Wednesday noticed what they described as "a sudden change overnight," where the main LinkedIn subdomain (www.linkedin.com) was deindexed by the search engine. But whatever the issue may have been, it didn't affect region-specific domains like in.linkedin.com, uk.linkedin.com, ca.linkedin.com, etc.
Did LinkedIn remove the HTTP variant of the website?
One possibility is that LinkedIn might have removed the HTTP version of its website. Of late, major websites and Internet companies are moving to a more secure HTTPS protocol. But removing the HTTP version may not be the ideal solution. LinkedIn may have inadvertently removed itself while in an effort to canonicalize the HTTPS version of its website.
Google says removing the HTTP URL of the website also removes other versions. Shortly thereafter, the main LinkedIn domain returned on Google.
Did LinkedIn block Google crawler bots?
Alternatively, LinkedIn may have possibly disallowed Google bots from crawling the main website via Robots.txt. Although blocking Google bots is one way to get deindexed, it usually doesn't happen this fast as in the case of LinkedIn, at least not overnight, to begin with.
Whatever the issue may have been, the good news is that the LinkedIn website is back on Google. So, your profile will continue to show up in relevant search results.