After subjecting it to repeated tests and lot of tweaks, Linux 4.8 Kernel was finally made available for Windows Surface tablet. The availability of Linux Kernel 4.8 for Surface tablets signals the merger of Linux and Windows and marks the end of a long testing cycle.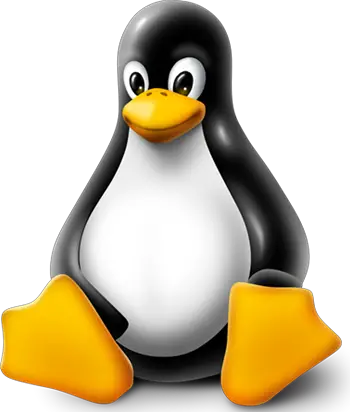 Linux 4.8 Kernel support for Surface 3
Surface tablet is equipped with solid hardware whereas Linux bears the reputation of being one of the safest OS. Surface users are now likely to get best of both the worlds in a single product.
So the last week was really quiet, which maybe means that I could probably just have skipped rc8 after all. Oh well, no real harm done. This obviously means that the merge window for 4.9 is open, and I appreciate the people who already sent in some pull requests early due to upcoming travel or other reasons. I'll start pulling things tomorrow, and have even the most eager developers and testers hopefully test the final 4.8 release before the next development kernels start coming.

Anyway, there's a few stragging fixes since rc8 listed below: it's a mixture of arch fixes (arm, mips, sparc, x86), drivers (networking, nvdimm, gpu) and generic code (some core networking, with a few filesystem, cgroup and and vm things)", writes Linux engineer Linus Torvalds.
The first change visible in the latest Linux kernel – support for AMD's OverDrive.  Apart from this, the release ships with various improvements including updated drivers (Surface 3 Touchscreen controller) and numerous architectural changes. A Linux-based OS is expected to run much smoothly on the Atom processor than Windows 10.
Although the announcement has been made, the official merge of Linux kernel 4.9 is yet to be seen.
For more information, visit this page.