People who love programming and Linux have high regards for Linux Academy. The academy not only helps web developers polish their Linux skills anytime they want but also get valuable help needed for Linux study. It also offers hands on experience learning and working with actual Linux web servers.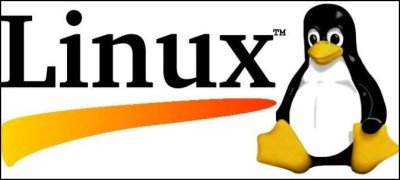 A new initiative has been taken up by Linux Academy to furthermore help interested learners learn more about Linux via video lessons & PDFs. Yes, Linux Academy is offering free lessons and videos to help Linux users walk through the basics of using the Academy.

If you are running a Windows machine or would like to know how to connect to your server using a Windows machine, the course offers all the guidance you need.
The course gives information on Logs & More File Management Tools. One of the most important things to remember is logs. The lesson included in Linux Academy course teaches you how logs work, what log files are available, and also when and why you want to look at log files.
The course also includes lessons on file permissions. A lesson on it teaches what File Permissions mean, why they are important and how to use them. File permissions are especially important when you are running a web server or a server where multiple different users have access.
Managing Linux Processes is also important! Processes are used when programs are running. Any interested Linux user wanting to know how to kill and redirect resources to a process can get the required information under this Linux Academy course.
Start learning Linux now!