For more than a year, Microsoft has been trying to make the Windows Subsystem for Linux more accessible and feature-rich. In particular, the company has been building a method to run Linux GUI apps on WSL. Now, a year after announcing the goal at BUILD 2020, Microsoft has launched the initial preview of GUI App support for Windows Subsystem for Linux.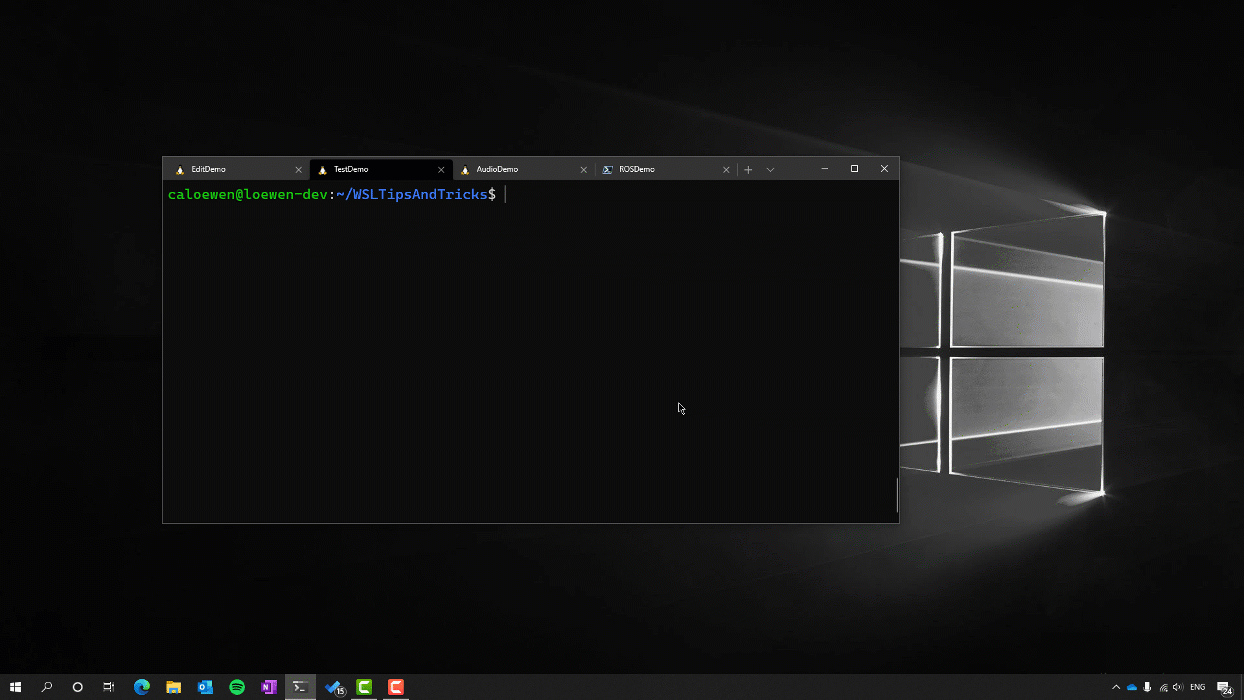 Initial Preview of GUI app support for WSL
Nicknamed 'WSLg,' the feature is expected to make WSL popular and more reliable for creating a Linux environment within a Windows 10 OS installation. Even though WSL had app support for some time, the coverage included command-line utilities for the most part.
With the WSLg update rolled out, developers can now use WSL to run various apps, environments, and even industry-specific use cases. The company also explained the significant ways in which the feature would benefit developers who use Windows 10. First of all, developers can use made-for-Linux IDEs, such as gvim, gedit, and JetBrains-based editors, to develop applications and other projects for Linux.
Thanks to the GUI support, everything should look perfectly well. You can use Linux-exclusive apps without any additional layer on the other side of the spectrum. This option comes in handy when you want to test some Linux software without rebooting your system.
While running these Linux-only apps, they will have access to audio/microphone. Since WSL now ships with GPU access, these Linux apps can leverage 3D acceleration via OpenGL. Microsoft has optimized the WSLg for full integration and performance. The tech giant has explained how the feature works on Windows Command Line.
It has also illustrated how you can access the features. If you have already set up Windows Subsystem for Linux, an update command will bring the WSLg element to your system. For the first time, those who install WSL can see the GUI support from the beginning.
However, it must be noted that the feature is in the initial preview stage, and there could be bugs. Microsoft has asked developers to let the WSL team know about the technical issues and feature requests via multiple channels.