The Nokia Lumia 520 and the Nokia Lumia 720 has been revealed today by Nokia at Mobile World Congress! Nokia's Windows Phone 8 portfolio already includes the Lumia 620, Lumia 820, and the flagship Lumia 920. The Lumia 520 and Lumia 720 will combine some of the company's higher-end innovations with new, lower price tags. Both are designed to provide experiences similar to what you get from high end phones today. They will be released to markets in Asia at launch, but will be spread on to more markets later on.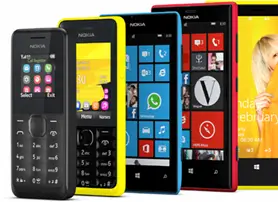 Lumia 520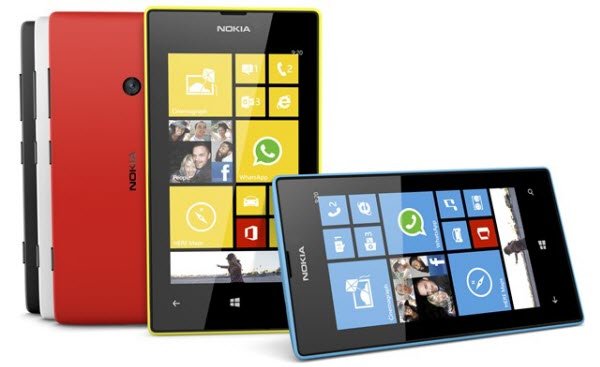 The Lumia 520 is designed to feel "human". It gives a warm, humanlike feel to the owner caused from the shape of the device to the meaningful, eye catching color that the owner chose when he or she bought the phone.
Also, the phone was introduced with specifications that give you more of a high end experience. It comes with a 1 Ghz dual core processor with 512MB of RAM. It will have 8GB of internal memory that you can bump up to 64GB using a MicroSD card. The phone's display is a 4 inch screen with the screen resolution of 480 X 800 pixels. With all that, the phone's base price will be $183 or 520 euros.
Lumia 720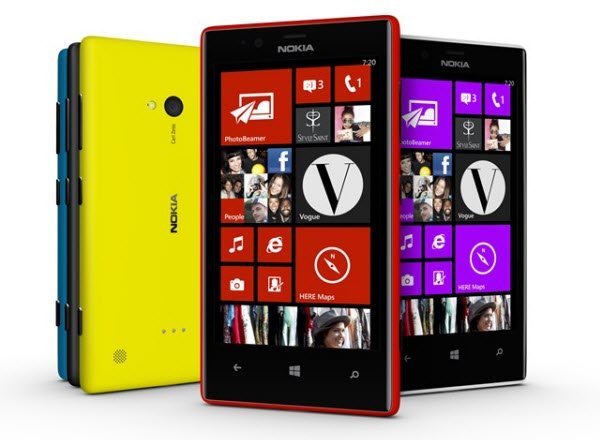 The Lumia 720 is also consistent with the humanlike feeling. This phone will also come with a 1 Ghz dual core processor with 512MB of RAM with 8GB of internal storage and external storage (MicroSD) support. The Lumia 720 has a 4.3 inch ClearBlack display which is said to have a sharp quality that brings the user a premium experience. The phone's display will also come with the Super Sensitive Touch technology, allowing people to navigate and use their phone with gloves.
http://youtu.be/qU3kZQt4KOM
The phone's camera is described to be great. It will have Carl Zeiss lens and a F1.9 aperture which is more high end than any other smartphone in the market today. The pictures taken should be more clear and more bright. Even with the main camera's innovations, the front facing camera isn't forgotten as well. Because of the wide sensor on the front facing camera, you can fit more people into your pictures which makes the camera more useful.
The Lumia 720 will have a base price of $316 or 239 euros.
Nokia Here
"Here" is a service launched that combines Nokia Maps, Nokia Drive, Nokia Transit, and Nokia City Lens all into one package with a rebranding. It's easy to use with the seamless integration of Augmented Reality and more. "Here" will bring a beautiful interface that makes things even more simple, along with the feature to pin things like addresses to the start screen to make it a more personal and convenient experience. Although Nokia Here will be released to the Lumias first, it will later be released to non-Nokia Windows Phones later on.
http://youtu.be/_Q8xuPoMW-Y
PlaceTag

This new product by Nokia is in the early stages of development. PlaceTag's purpose is to caption your photos to make them more personal to you. It changes your photos to postcards which can carry a message along with it. PlaceTag will also come with photo filters.
Apps and Developers
There are currently 130,000 apps in the Windows Phone Store, according to Nokia. Although quantity matters, Nokia also wants to help with quality. Nokia will open their APIs to developers so they can create a much more richer experience for Lumia phones. This will allow developers to use their services such as imaging and mapping to create more unique and functional apps.