After making a successful debut at Home Shopping Network Nokia Lumia 521 is all set to hit Wallmart stores this Saturday for $129. The no-contract Windows phone from Nokia will also be available in the Microsoft Stores this weekend but at a slightly higher price range of $149.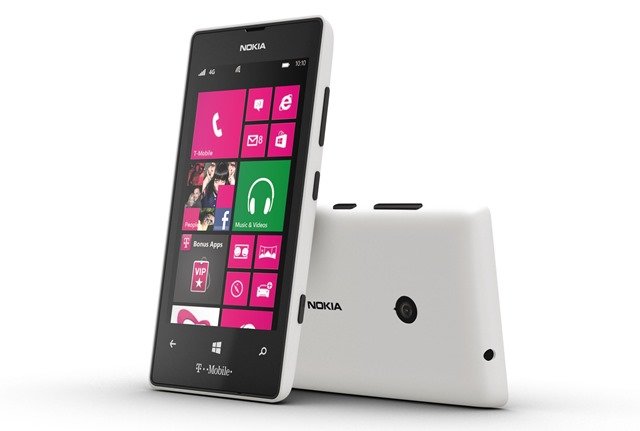 Nokia Lumia 521 release date
Nokia Lumia 521 will be put on sale at T-Mobile stores on May 22, 2013; around two weeks after Wallmart and Microsoft Stores.
Nokia Lumia 521 price
T-Mobile stores will be selling the Windows Phone with their plans at $150. However, if you are still not ready to shell out the total sum for this wallet friendly Smartphone, you can buy it on easy EMIs. You can own a Nokia Lumia 521 at just $29.99 down payment and pay the rest of the amount in easy installments of $5 for next two years with T-Mobile's new Simple Choice Plan.
Nokia Lumia 521 specs
Lumia 521 Smartphones with T-Mobile plans will also boast its nifty Wi-Fi Calling feature. The carrier will roll- out the feature on May 20 for buyers who buy it through other outlets.
Nokia Lumia 521, despite its affordability is popular for its sleek design and 4G Connectivity. Other features of Nokia Lumia 521 include:
4 Inch display with an 800 x 480-pixel resolution
1GHz Qualcomm Snapdragon S4 processor
512MB of RAM
8GB of storage
http://www.youtube.com/watch?v=eV50VXlIhLE&feature=player_embedded#at=16