Microsoft's latest update to Windows Phone, Lumia Denim follows the company's Cyan refresh. In addition to the standard set of features, the new update comes with improvements to Lumia Camera and Cortana. Here is the breakdown of features accommodated in Lumia Denim update, which will be rolled out during Q4 2014.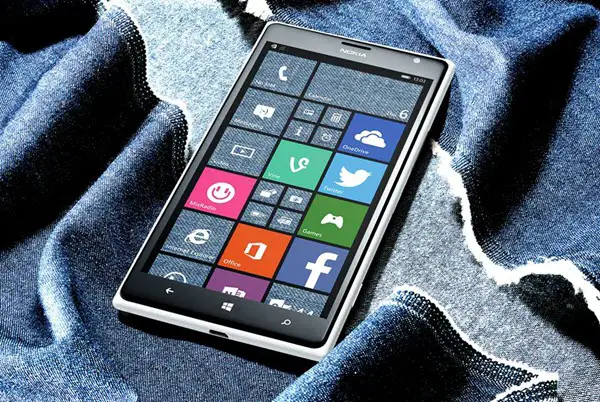 Lumia Denim Update features
Cortana – The personalized digital assistant, Cortana is now supplied with an improved natural language, car kit integration via Bluetooth for contacts, snooze reminders and calendar improvements.
Live folders – To help you keep your apps or games organised by assigning a folder for the desired apps. How it works? Simply select, hold and drag an app over another to create a new folder on the Start screen.
Snooze Times – It's now possible to customise the snooze time within the Alarm app.
Consumer VPN – Allow you to maintain privacy and security when using data while connected to public Wi-Fi hotspots.
Mobile Web Site improvements in IE –Improved downloading speeds.
Some Unique Lumia experiences
These features are strictly dependent on hardware and therefore announced only for selected Lumia devices like Lumia 930, Lumia Icon, Lumia 1520 and Lumia 830. These include,
Lumia Camera – Replaces Nokia Camera. It claims to be faster and more intuitive than before.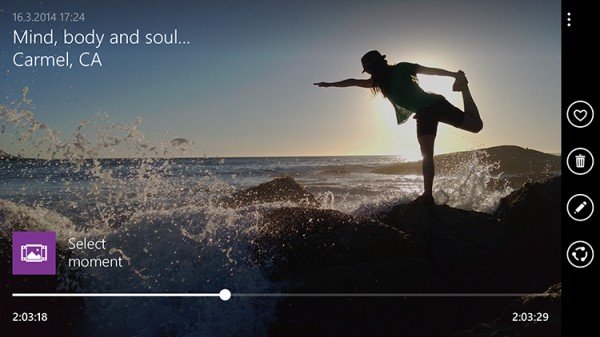 Moment Capture – A long press of the camera button starts 4K-quality video recording at 24 FPS.
Rich Capture – Auto HDR and Dynamic Flash are now offered with the new update. Shoot first and adjust the camera settings later to create a masterpiece.
 Hey Cortana"Voice Activation – Gives hands-free access to Cortana. Simply say "Hey Cortana" while the phone is idle and see the magic work. Cortana is activated instantly! This has been made possible via SensorCore technology.
The Lumia Denim Update will ship with Lumia 830, Lumia 730 Dual SIM and Lumia 735. For all other Lumia Windows Phone 8 smartphones, the update will be rolled out later following partner testing and approvals, around Q4 2014.
Lumia Denim follows the naming convention used by Microsoft, starting with A for Lumia Amber, B for Lumia Black, C for Lumia Cyan and now D for Lumia Denim.