A leading anti-malware software provider Malwarebytes has confirmed that it has completed the process of acquisition of ZeroVulnerabilityLabs Inc., which is a vulnerability, exploits and security R&D Company. ZeroVulnerabilityLabs provide software that protects from zero-day exploits, malware infections from exploiting kits and other related web-based vulnerabilities.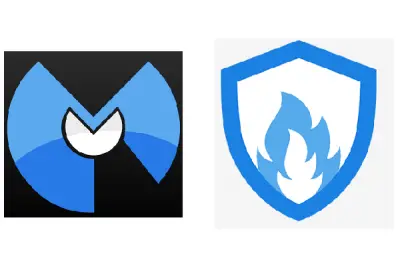 Pedro Bustamante, Cofounder and CEO of ZeroVulnerabilityLabs noted in an official blog release:
We are excited to be joining the Malwarebytes team and to work to advance the latest anti-exploit R & D efforts, which we started at ZeroVulnerabilityLabs. It is a great fit between two companies who are fighting malware in innovative and effective ways in order to protect both users and companies from the most dangerous and complex types of attacks.
Malwarebytes is a California based company which was founded in 2008 and employs a global team of researchers and experts who design specialized software designed to protect businesses and consumers against a malicious threat which is not usually detected by common anti-virus software. ZeroVulnerabilityLabs Inc. is based out of San Jose, California and was founded recently in 2011 by Internet security industry veterans to protect users against exploits and web-based vulnerability threats.
The acquisition will enable Malwarebytes to add the regular features and corporate-edition based patent-pending technology from ZeroVulnerabilityLabs which protects users by targeting file and media formats and advanced stealth-targeted attacks. An enhanced version of ExploitShield with improved features has been rebranded as Malwarebytes Anti-Exploit and is available for a limited time through ZeroVulnerabilityLabs' website.
The complete details of the amount in the acquisition were not revealed.
If you have tried their software before, we'd recommend you to try the new limited time beta version and let us know how it fared for you in the comments below.