Office 365 security and compliance update for the month of May has been rolled out. While Office 365 team has already gained a worldwide accreditation for upholding the highest cloud security standards, they are still working on new security features, which proves that users' security is the first priority at Microsoft.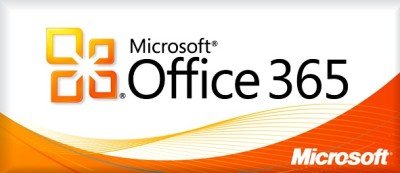 Office 365 security and compliance update
Check out the new security and compliance updates released this month-
Email Safety Tips in Office 365— you will now be receiving a warning mark with every suspicious email and a reassurance mark when the email is safe. Emails have always been hackers' main mode of attack and this security update will certainly help users stay safe from the phishing email attacks.
Office 365 Import Service— importing the data into Office 365 will be easier now-onwards. The latest update adds some new regions and brings some additional capabilities to Office 365 Import Service.
Automated eDiscovery Searches– With a goal to save your time and efforts, Office 365 offers a set of Windows PowerShell cmdlets which will automate your eDiscovery searches.
Advanced Office 365 compliance for Yammer—Users at Office 365 Service Trust Portal can now check the recently attained security and compliance standards like ISO 27001 and SSAE 16 and perform their own regulatory risk assessments.
Know the security system at Office 365- You can now know how Microsoft protects your data. The new update includes a detailed case study on how the Company helps users to reduce the risk of sharing their personal data while promoting collaboration.
Cloud Security Gold Mark Accreditation in Japan— Office 365 is now accredited for Cloud Security Gold Mark in Japan which is the first security standard for cloud service providers in Japan. Users can now address the common security issues and verify the operational transparency and visibility into Office 365's information security controls.
Spain's National Security Framework— "Office 365 along with Azure is first hyper-scale cloud service provider to receive Spain's National Security Framework", says Office 365 team. After going through a rigorous assessment by BDO, Microsoft Office 365 and Azure are proved to comply with the high-level security standards.
Office 365 team may also announce some of its productivity features in next few days. Stay tuned to the official blog for more update on the same.