TunnelBear is known for its products like the TunnelBear VPN and the recently launched TunnelBear password manager. The latest news is that McAfee has closed the acquisition of TunnelBear and with this, the former is aiming to enhance its Advanced Cybersecurity Portfolio for better protection. The financial details are kept under the wraps.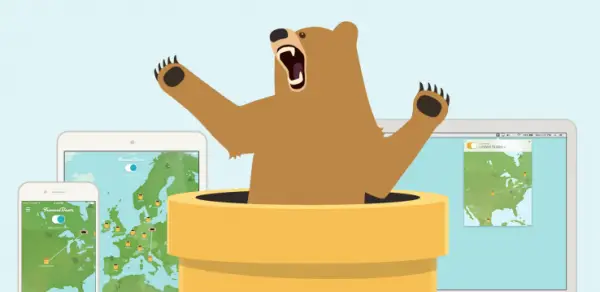 McAfee acquires TunnelBear
With the exponential rise in the number of people on the internet, the cyber threats are only looming large. According to a recent McAfee survey, about 58% of the respondents didn't know how to check whether or not their WiFi connection is safe. Among this only, 19% of the respondents own a personal VPN solution. In other words, consumers and enterprises have begun to understand the need for built-in security features.
TunnelBear has built an engaging and profitable direct-to-consumer brand, and we're confident this acquisition will serve both our end users and partners by embedding its best-in-class, hardened network into our Safe Connect product,". "This investment is strategic for McAfee's consumer business as it further showcases our commitment to help keep our customers' online data and browsing private and more secure at a time when the threat landscape is growing in volume, speed and complexity- Christopher Young, Chief executive officer, McAfee.
This is what Ryan Dochuk, co-founder, TunnelBear had to say,
"McAfee shares our passion to help everyone browse a more secure and private internet. The acquisition provides us with the resources to develop our service, expand into new regions, and continue leadership of privacy and security practices in the VPN industry."
In all likelihood, the acquisition is expected to give McAfee an access to TunnelBear's secure network solution that comes laced with an intuitive interface. This move also aligns with McAfee's vision of protecting customers online behaviour, personal data and sensitive information. Earlier on, McAfee had closed on its acquisition of Skyhigh Networks, which stands tall as one of the leading device to cloud cybersecurity company.