Antivirus software market in India has witnessed a steady growth and finds a fair percentage of adoption amongst both the consumer as well as business. The primary reason that can be attributed to the rapid rise of the persistence of this trend is growing numbers of Internet users. This has prodded IT security giant, McAfee to invest more in India.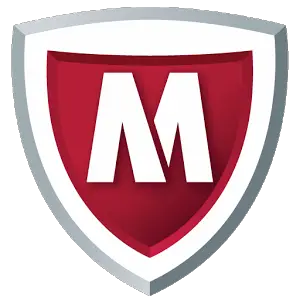 McAfee ramps up Investment in India
The Antivirus manufacturer is planning to expand furthermore in Bengaluru to widen its user base and create plenty of job opportunities in India at the same time. This investment as mentioned earlier, comes against the backdrop of growing demand for computer security software in India and is expected to fructify by the end of the second quarter (Q2), this year.
McAfee, which has been a part of Intel as Intel Security Group, had witnessed 20 per cent year-on-year growth in 2016 in India. The former had acquired McAfee in 2011 for $7.7 billion, which made McAfee a wholly-owned subsidiary of Intel.
India is one of our fastest growing markets. We have been growing in the double digits over the last several years and we expect to continue that trajectory and that is across public and private sector", said Intel Security General Manager and SVP Christopher Young.

India is "a really unique place" as apart from contributing to global development, there is a "healthy growing local market here", he further added.
Currently, the firm has over 2000 people employed in India. 1700 among these numbers are engineers. It appears India has become an attractive destination to invest in for many multi-national companies owing to its growing economy and recent tax exemptions among other benefits given by the government in power to foreign investors.
Scores of American companies have invested in India since January 2017.