Intel is finally rebranding the McAfee as Intel Security, dropping the "McAfee" moniker. The chipset manufacturer bought McAfee, a renowned name in the field of information security in the year 2010. Intel CEO Brian Krzanich, in addition to wearable technology and other improvements in the chipset, announced that the word "McAfee" is likely to be dropped.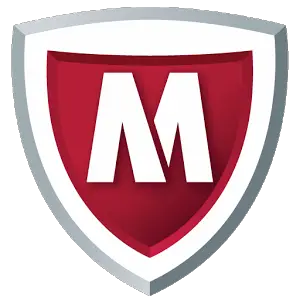 Intel bought McAfee software in 2010 for over seven and a half billion dollars. But neither did Intel, nor the security company McAfee ever rename its brand, even though John McAfee, the original founder had left the company and sold all his remaining stakes over fifteen years ago.
Intel is planning to rename the brand and even provide some of its security features for free to all users to protect their mobile devices. But, the red logo of the company is likely to remain intact.
As expected, John McAfee in a statement to BBC, pronounced how happy he was with this change. He adds,
I am now everlastingly grateful to Intel for freeing me from this terrible association with the worst software on the planet. These are not my words, but the words of millions of irate users. My elation at Intel's decision is beyond words.
John McAfee loves to get into controversy and can go to a great extent to show his disregards. Last year he starred in a YouTube video to teach people how to uninstall McAfee Anti Virus from their computers. Do note that the video may not be suitable for children!
Later that year, he announced that he is currently developing a new software which is supposedly, "Anti-NSA", called D-Central.