Microsoft SQL Server laid the foundation of the company's cloud-first data platform. Its latest version SQL 14 has been made available to the general public. It was locked up to manufacturers for a brief period of 2 weeks, but now, however, it can be purchased and deployed. The product uses the same familiar management tools, the same T-SQL language, and the same APIs that connect it to your applications. This by no means should indicate that no new changes have been incorporated in the machine.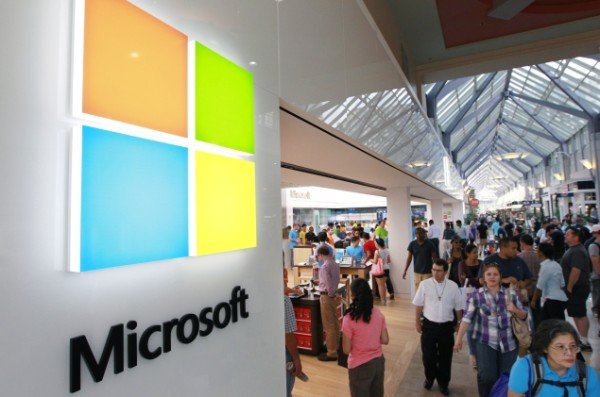 New features or improved technologies like in-memory online transaction processing and high-availability have been listed but only be a part of enterprise edition.
Microsoft SQL Server 2014 new features
There's a new query engine for in-memory operations that does not subscribe to the idea of using locks. In its place, Hekaton, SQL Server's new in-memory OLTP uses independent threads with low-level interlocks to ensure data integrity. Where a traditional lock can take thousands of CPU cycles, a Hekaton interlock takes just 10 or 20. The newly introduced feature assumes much significance since focuses purely on performance.
Moreover, SQL Server 2014 provides an analysis, migration and reporting (AMR) tool. The software giant has also released SQL Server Backup to Microsoft Azure Tool, which allows customers to backup older versions of SQL Server to Azure storage
"SQL Server 2014 delivers breakthrough performance with new and enhanced in-memory technologies to help customers accelerate their business and enable new, transformational scenarios. In addition, SQL Server 2014 enables new hybrid cloud solutions to take advantage of the benefits of cloud computing with scenarios such as cloud backup and cloud disaster recovery for on-premises SQL Server installations," Microsoft stated in an official blog post.
For more information on the topic, visit TechNet. The new licensing changes in SQL Server 2014is likely to affect organizations mostly in terms of their Software Assurance (SA) coverage.