Microsoft is making its online services more secure. This week, the software giant introduced a very critical feature – the Account Activity History page to their email services. Along with this feature, Microsoft also reminded us about their authenticator app available on Windows Phone.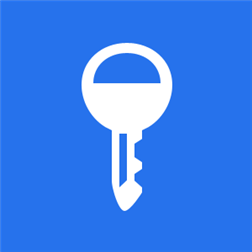 Microsoft Account Activity History
The account activity history page will enable the Live, the email service by Microsoft users to check the devices that have logged-in to their account. With security breaches becoming ever so popular, this feature will really come useful.
The other important reason to keep a tab on your account's login activity is, the number of devices we use to access this service. Things are a bit more complicated when it comes to mobile devices, since there approach to connect to the interweb is a bit different from our computers.
Regarding the information you will be able to evaluate, the six important things are,
The description of the activity – What operations were done with and on your account.
Timestamp – the time and date of the happenstance.
Location – from which part of the world your account was accessed.
The IP address of the device which was used to access your account.
Information about the device, including the operating system it ran on.
Information about the web-browser, or any other app which was used to access you account.
Microsoft also reminded about the Authenticator App, which you can pair up with your account to one-up its security.