Microsoft recently announced that it had acquired Havok from Intel. For those who are not aware, Havok is the leading provider of physics, and now that it is owned by Microsoft, we should expect great things.
This is an important grab by Microsoft as the company seeks to beef up its own offerings. Having the Havok middleware on its team should be great news for video game developer, especially those on the Xbox spectrum. It means the middleware should be available in the next developer kit update.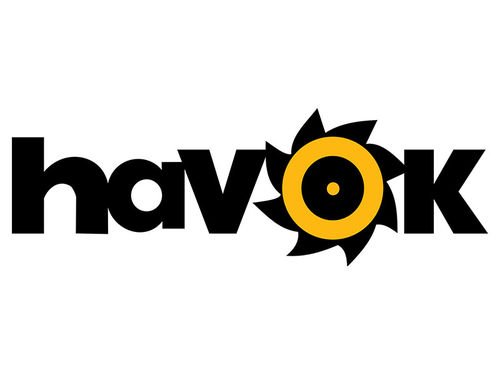 Havok is one of the reasons why physics in games such as Halo and Call of Duty looks and performs great. The middleware is also being used in one of Microsoft's exclusive games for the Xbox One, Crackdown 3.
Don't be surprised if Havok is added to the company's Azure toolset. We know that cloud gaming is something Microsoft is playing around with, and having a great physic middleware such as Havok as a central part of the toolset would be a huge boon to developers.
"Havok is an amazing technology supplier in the games industry and the leading real-time physics creator. We saw an opportunity to acquire Havok to deliver great experiences for our fans," according to Microsoft. "Throughout the company's history, they've partnered with Activision, EA, Ubisoft, Nintendo, Sony, Microsoft and many others to create more than 600 games including Halo, Assassin's Creed, Call of Duty, Destiny, Dark Souls and The Elder Scrolls."
Despite the platform now owned by Microsoft, Havok should still be available to the likes of Sony and Nintendo. It seems the software giant is playing the same card it did with Minecraft where the game and future updates are still released for other consoles outside of Microsoft's control.
This is good business because Microsoft would not only be the new owner of Havok, but also make a little bit of money on the side from licenses.