Microsoft has announced an acquisition of Datazen Software which is an industry leader in the area of mobile business intelligence. Datazen Software is an industry leader in mobile business intelligence, KPIs, and data visualization for mobile platforms like Windows, iOS and Android devices. The acquisition is a strategical move by Microsoft to strengthen its very own cloud-based business analytics service- Power BI.
Microsoft acquires

Datazen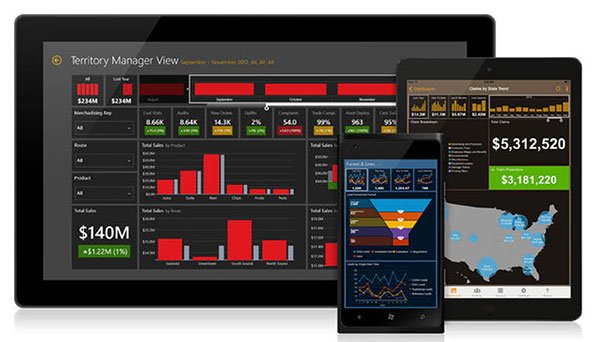 Data insights have become a crucial component in their business for companies and enterprises across the world. Datazen identifies itself to be as "Mobile-first" technology providing business intelligence across different mobile platforms.
According to Microsoft, Datazen is already optimized to work seamlessly with SQL Server Analysis Services. Customers with SQL Server Enterprise Edition(2008 version or later) could download the Datazen Server software at no extra charges. Eligible customers can visualize and interact the data on their mobile devices through native apps which can be downloaded from respective app store.
CEO of Datazen Software, Miljan Braticevic, mentioning about the acquisition by Microsoft said in a blog,
Datazen is positioned as a mobile BI solution for customers who need a solution that is implemented on-premises. As such, it will complement Power BI, Microsoft's cloud-based business analytics service. Our team will continue to develop and evolve the product. We have an exciting roadmap and are really looking forward to bringing new features to market. We'll share more information on how these products will be integrated into Microsoft's offerings at a later date.
More than the mobile business intelligence, Microsoft wants to work along with talented people in the team who built the Datazen Software. The acquisition would help Microsoft to deliver a broad range of products and services like Power BI to capture the data opportunities across the globe, Microsoft said in its blog post.