The Wall Street Journal has revealed the news of Microsoft's acquisition over the home automation company id8 Group R2 Studios. This acquisition would serve as a bolster to the Xbox segment of Microsoft.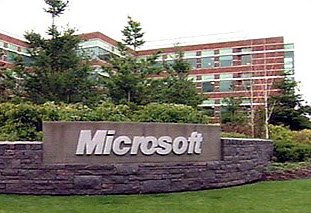 Apple, Google and Microsoft were originally named as the potential buyers till last month and Microsoft scoops up the race. The price paid by Microsoft for the acquisition is not yet revealed.
This acquisition over the home automation company is a step taken by Microsoft to expand further in home and entertainment technology. Microsoft reportedly has also bought some patents related to control the electronic devices.
Id8 Group Studios R2 was created in 2011 by the founder of Sling Media Inc., Blake Krikorian. He is mostly known for the innovative Slingbox home TV streaming device.
According to the report posted by The Wall Street Journal, Blake Krikorjan (previous owner of id8 id8 Group R2 Studios) will join Microsoft with a small team.
Microsoft, says WSJ is mainly interested in the entertainment side of the home automation company. This acquisition could probably fit in well in Microsoft's Xbox Smartglass apps, offering the second-screen feature for Xbox users. Microsoft seemingly wants to evolve the Xbox beyond just a gaming console and bringing it to power the living room.
The new acquisition is not presently bringing any new product in the market except an Android application to control the lighting and heating systems.