Microsoft is expanding its DevOps solutions by acquiring the InRelease Business Unit from InCycle Software, a leading provider of application lifecycle management (ALM) services and Release Management solutions on the .NET platform.
The acquisition by Microsoft will help InRelease add Release Management capabilities to Microsoft's ALM and DevOps solutions continuously, thereby helping customers deliver applications faster, better and more efficiently.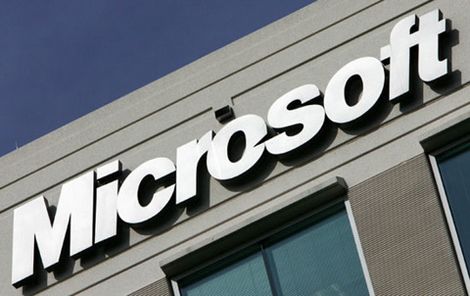 Microsoft acquires InRelease division
InCycle Software is a Microsoft Gold Partner since 2005. Its InRelease Release Management solution is build using some of the latest Microsoft technologies and integrated directly with Visual Studio Team Foundation Server. This integration helps in providing a mechanism by which application components can be deployed automatically to various target servers in different environments.
S. Somasegar, corporate vice president, Developer Division for Microsoft said,
"DevOps is an increasingly important part of ALM and a growing area of interest to chief information officers as businesses are pressured to develop and deploy quality applications at an increasingly faster pace. The InRelease continuous delivery solution will automate the development-to-production release process from Visual Studio Team Foundation Server, helping enable faster and simpler delivery of applications."

"InRelease has been designed to build upon the existing features in Visual Studio, and we're excited it will now be part of an integrated ALM solution bringing value to Visual Studio customers everywhere," said Claude Remillard, president of InCycle Software on acquisition of InRelease by Microsoft.
For more information, refer this article.