To hasten the process of migration to Microsoft 365, the Redmond giant has acquired a new file-migration tool called Mover. The Canadian startup offers admin-led and self-service to customers who require swift and hassle-free migration of content to the cloud.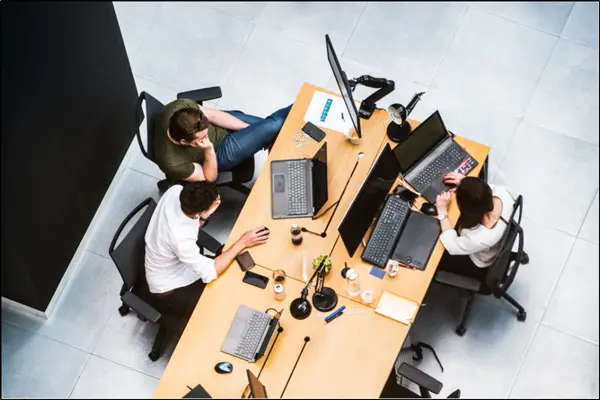 Microsoft acquires Mover
Microsoft continues to drive a large chunk of its revenue from commercial customers of Office 365 portfolio than from traditional Office licenses. So, a solution capable of moving companies' data from different services like Box, Dropbox, Egnyte, and Google Drive on to a single platform does seem to be a more viable option.
I'm excited to announce that Microsoft has acquired Mover, a leading provider of cloud file migration, including admin-led and self-service offerings. As customer demand to move content to the cloud continues to grow, Mover will help make it easier than ever for customers to migrate files to Microsoft 365, wrote Jeff Teper – CVP Office, SharePoint and OneDrive in a blog post.

The Mover team also brings deep expertise and migration technology, which advances Microsoft's commitment to providing organizations of all sizes with the right tools, people and partners to successfully migrate to the Microsoft Cloud, he further added.
Recent years have seen a sharp rise in demand to move content from stationary servers to the mobile cloud system. The demand still continues to grow, As such, a solution that can make it easier than ever for customers to migrate files to Microsoft 365 is the need of the hour. Mover fills that void!
Making the choice was not as easy as Mover faced formidable competition from its rivals. However, the robustness of the suite was something that attracted Microsoft towards it.
Microsoft already supports tools that help users migrating their files to the cloud but Mover aims to provide more self-service options over time. For more information, visit Microsoft Blog.