Following its attempts to enable better integration between its services, Microsoft has now started adding Office shortcuts to the Mail app in Windows 10. The Windows 10 Mail app places these shortcuts on the bottom-right corner of the window, and they show messages like 'Open Word' and 'Open Excel' when hovered over.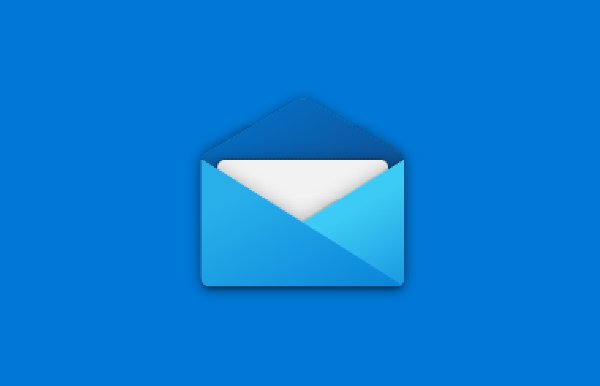 Office shortcuts in Mail for Windows 10
When a user clicks on these icons, they will open up a blank Word document, Excel sheet, or PowerPoint presentation, respectively. These changes are currently present in the Beta release of the Mail app, but they are expected to be arriving on the public release anytime soon.
[1] Mail is getting "Open Words", "Open Excel" and "Open PowerPoint" pic.twitter.com/pT8qCZppRA

— Aggiornamenti Lumia (@ALumia_Italia) November 23, 2020
With the help of this addition, it becomes easy to access Microsoft Office applications when you read some messages from the Mail app. Otherwise, you would have had to open the specific app by going to the Start Menu or Search. Now, if you come across an email that wants you to make a Word document, you can click on the 'Open Word' icon, and Windows 10 would open the app for you.
Although fixed icons are being shown, Microsoft would likely offer at least some customization options in this department, letting users change which icons appear on the sidebar. Currently, icons of Word, Excel, and PowerPoint are seen on the sidebar. This would be a great feature since different people use different apps from the Office Suite.
Another tweet indicates that the new version of Calendar, which was in beta release for some time in the past, is now completely dead.
Calendar (Beta) is officially dead pic.twitter.com/wV12XXXBHX

— Aggiornamenti Lumia (@ALumia_Italia) November 23, 2020
Microsoft has discontinued this app, and it would make way for the traditional Calendar app on Windows 10. Although the app was said to have an improved better design, among other things, it had received little to no appreciation.
Microsoft has, however, kept the new Calendar apps intact. Anyway, if you have been waiting for that beta Calendar app to come in a real build, you would be disappointed.