One of the major issues with Microsoft's, Outlook.com, is finally resolved after more than a year. Microsoft yesterday announced IMAP and OAuth 2.0 support to Outlook.com. The Redmond king announced these additions in an Ask Me Anything (AMA) session on Reddit.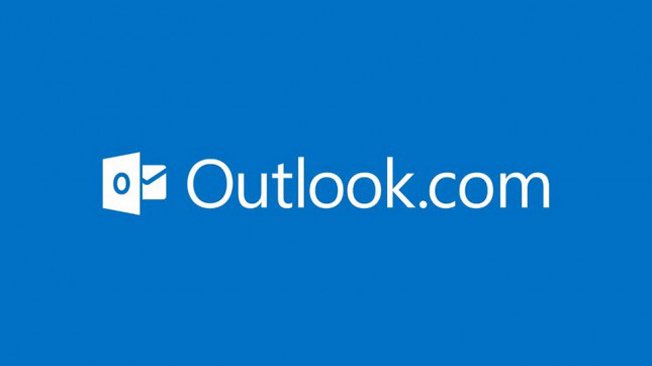 The IMAP support will increase the potential reach of Outlook and OAuth will allow the developers to bring the third-party apps offering value-added services to Outlook.com email and to ass new third-party mail apps.
Explaining the new additions, official Outlook blog says, "Outlook.com already supports the industry's best email connectivity with Exchange ActiveSync (EAS), which is available on the majority of smartphones and tablets, including Windows Phone, iOS, and Android devices, as well as the Windows 8 Mail app and Outlook 2013. With today's announcement, we now have a richer email experience across devices and apps, including those not using EAS, such as Mac Mail and Thunderbird on a Mac."
Microsoft preferred IMAP above EAS, as it is widely supported on feature phones and other email clients and furthermore it was the most requested feature by the users worldwide.
Configure mail client to use IMAP in Outlook.com
To configure your mail client to use IMAP, use the following settings:
Incoming IMAP
Server: imap-mail.outlook.com
Server port: 993
Encryption: SSL
Outgoing SMTP
Server: smtp-mail.outlook.com
Server port: 587
Encryption:  TLS
The Outlook.com team had an impressive session of 947 questions on "Ask us anything!". During the Ask Me Anything session on Reddit yesterday Microsoft also announced that TripIt, Sift, Slice, motley*bunch, Unroll.me, OtherInbox, and Context.IO have all released updates to their respective services today that enable Outlook.com integration.