Office 2013 is yet to be released for General Availability but Microsoft seems to have taken the thought of increasing its user-base quite seriously as it just announced more language features for the latest Office version.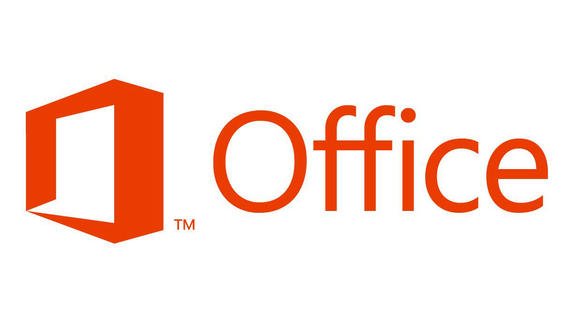 A gist of the announcements is as follows:
New fully localized languages – New fully localized versions of Office in three Asian languages are being added: Indonesian, Malay and Vietnamese.  This means that the User Interface (UI) and User Assistance (UA) content will be available in these languages across Office–including Lync–and as a Language Pack for SharePoint Server 2013.
Language Interface Packs – Thirteen completely new languages as Language Interface Packs are added to the new Office.  This will allow more people to access local UI in Word, PowerPoint, Excel and OneNote in Cherokee, Belarusian, K'iche', Kinyarwanda, Kurdish, Punjabi, Scottish Gaelic, Sindhi, Tigrinya, Uyghur, Valencian, and Wolof.
More than 100 languages worldwide – With these additional investments, the new Office will be available in 106 languages as either a fully localized language or Language Interface Pack.  Taken together, these languages are spoken as the first language of more than 4.5 billion people across the globe.  They cover at least one official language in nearly every country in the world.
Spell checking inside Outlook subject lines,
A thesaurus feature for PowerPoint
Grammar checking in OneNote.
New features to Language Auto-Detect
"We have made major new investments in the new Office to support international users who work in languages other than English.  Three new languages have been fully localized for the first time and Language Interface Packs added in 13 more.  The range of languages supported in Office 365 and in Office Mobile has also been greatly extended. For the many international users who need to consume or create content in more than one language we are introducing new ways to access Office proofing tools in additional languages. " – Julian Parish – Senior Product Planner, Office International
The year 2013 seems to be looking great for Microsoft Office.