Microsoft Band 2 is arguably one of the best fitness trackers available for purchase today, and the company is making even better. From what we've come to understand, Microsoft has released a new update for the Band, an update that makes it possible for users to control their music.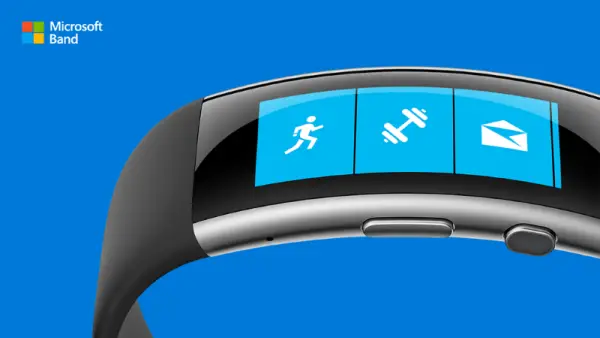 Microsoft Band 2 adds Music support
This has been a sought after feature by many who purchased the Band 2. Fans have long wanted the ability to control their music while doing their regular daily exercise routine. They didn't want to be fumbling with their smartphone or an earphone that might be attached to it.
By using the Band, users can pause, play, skip forward and skip backwards whenever they please. Furthermore, the software giant says it will work with any music app on your smartphone, so don't worry much about that.
To make things, even more, interesting, Microsoft is working with Spotify to provide some fresh holiday tunes for those who are into that sort of thing.
Outside of the music controls, Microsoft is also adding a new notification feature that alert users when they have been in one place for too long. This is a feature that was first brought to life by the Apple Watch.
Microsoft is making sure to manage this feature carefully. It will ask users if they want to the reminders enabled or not, instead of annoying them with notifications regularly. The feature can also be disabled for a period of time, good for when users are going to sleep.
The exercise tile on the Band will also get a few tweaks to make tracking important things easier to handle.
Overall, it's a pretty extensive update, and folks should be excited.
Source: Microsoft.