Microsoft Corporation (NASDAQ:MSFT) has become the first major cloud service provider to acquire the ISO/IEC 27018 Certification for cloud privacy. This certification is the first global standard created for cloud privacy.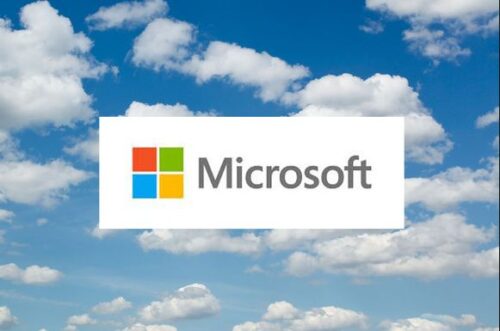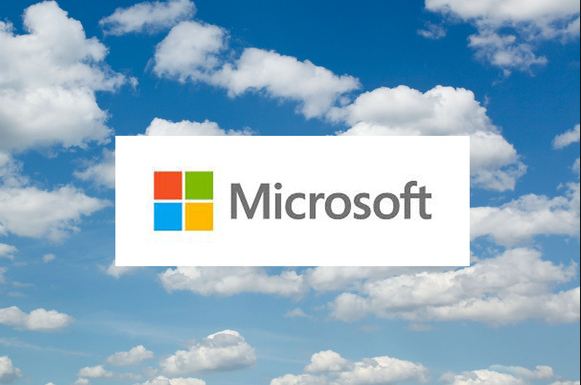 Microsoft assures customers Of Data Protection
Cloud computing has changed the way data is shared. With more and more data being stored at cloud, the service providers are vulnerable to data theft and misuse of user information. The data security and privacy has been the major concern for internet users and lawmakers alike.
Microsoft Corporation has taken a noteworthy initiative by adapting to the international standard. This standard was created jointly by The International of Standardization (ISO) and International Electro technical Commission (IEC). It came into effect from July, 2014. The standard seeks to establish a uniform and international approach to protect the privacy of user data stored in the cloud. The company adopted this standard in February 2015.
Ijeoma Abazie, Director of Corporate Affairs at Microsoft Nigeria, said, "Microsoft Cloud will empower customers of all sizes to do more, be more, achieve more in their digital work and life and still be fully in control of their data and how they are used at all times. Brad Smith, General Counsel of Microsoft Corporation (NASDAQ:MSFT), said in blog post that the company is optimistic about the recent certification.
A fear of data breach spread among users when US government recently demanded access to cloud based data from Microsoft Corporation's Irish data centre. The customers soon realized that their data is not safe even if it is hosted outside of US. The company seems to have responded to the situation by adhering to the standards declared by ISO. The company now hopes that customers will have a relief about privacy of their data as this new standard "can serve as a template for regulators and customers alike as they seek to ensure strong privacy protection across geographies and vertical industry sectors."
With this recent move, Microsoft Corporation has succeeded in maintaining its leadership in Cloud service market. Soon more companies will follow its example.