Microsoft has been developing dedicated and built-in utilities for password auto-filling and management via Edge and other products. According to the latest updates provided to the Insider community, Microsoft has now decided to bring password auto-filling to mobile devices.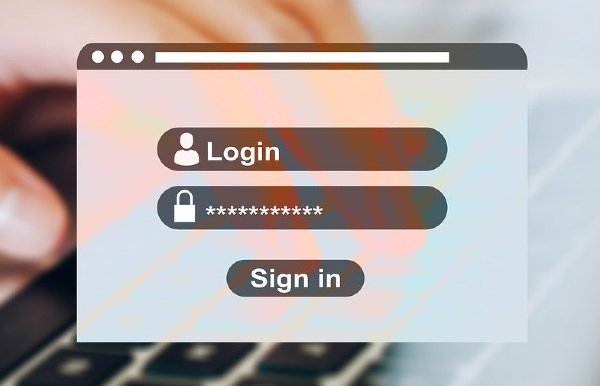 Edge auto-filling password to mobile devices
Using this feature, people who got Edge installed on their Android and iOS devices will be able to auto-fill the passwords saved in Edge. Microsoft is enabling this feature through an update to the Microsoft Authenticator app, which is the recommended tool for two-factor authentication in Microsoft accounts. The company says the feature comes after many Edge users complained about the lack of auto-fill.
The Insider developer team has offered a sneak peek at the update in the blog post. As per the screenshots, once you have set up Microsoft Authenticator and enabled auto-fill options from its settings, the app would offer to auto-fill the credentials when you open an app or a website.
Microsoft has also introduced a Chrome extension, which brings the same features to the Google Chrome desktop version. In both mobile and desktop, the Microsoft Authenticator and Autofill apps will sync all the passwords you have saved to your Microsoft account, possibly through the Microsoft Edge browser.
On Android and iOS, you have to set up Microsoft Authenticator as the default auto-fill agent to use all its features. The devices should be running Android v6.0 and later or iOS 12 or later to use the auto-filling option.
Considering that Microsoft has been working on this feature for some time, it should deliver a classy auto-filling experience to Android and iOS, primarily if someone uses multiple apps and services from the Microsoft ecosystem. Simultaneously, this auto-fill feature cannot replace a full-sized password manager tool like 1Password or LastPass.
Anyway, if you are interested, you can get the preview version of Microsoft Authenticator, enjoy its auto-fill feature without any glitches — and possibly provide some feedback before the feature appears on the public build.
In related news, sources had reported that Microsoft is working on a multi-platform password manager that would compete with the ones like LastPass.