A joint agreement between Microsoft and Xiaomi (Chinese electronics and software company) will likely see both working together on key technologies of future – Artificial Intelligence and Cloud computing. Yes, based on the signing of a strategic MoU, Xiaomi and Microsoft will complement each other's efforts in Cloud support, Laptop-type devices manufacturing, and AI domain.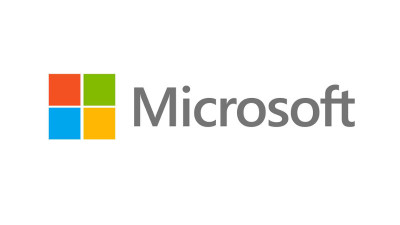 Microsoft and Xiaomi sign MoU
The partnership is not legally binding but will certainly help Microsoft reach and access the Chinese market. Also, it succeeds previous collaborations between Xiaomi and Microsoft.
The arrangement covers the following,
Cloud support: Xiaomi will explore opportunities for utilizing Microsoft Azure cloud platform to support its user data storage, bandwidth, computing and other cloud services in international markets.
Laptop-type devices: Xiaomi will leverage Microsoft's joint marketing channel support for its devices to make inroads into international markets.
Microsoft Cortana and Mi AI Speaker: Both companies are discussing opportunities to integrate Cortana with Mi AI Speaker.
AI services collaboration: Xiaomi and Microsoft intend to explore multiple cooperative projects based on a broad range of Microsoft AI technologies, such as-
Computer Vision
Speech
Natural Language Processing
Text Input, etc.
Apart from the above, Xiaomi hopes to generate greater synergy between its hardware and software to enhance the end-user experiences.
Xiaomi is one of the most innovative companies in China, and it is becoming increasingly popular in various markets around the world. Microsoft's unique strengths and experience in AI, as well as our products like Azure, will enable Xiaomi to develop more cutting-edge technology for everyone around the world", said Dr. Harry Shum, executive vice president of Microsoft's Artificial Intelligence and Research Group.
The strategic Framework Memorandum of Understanding (MoU) is intended to deepen the ties around Cloud Computing, AI, and hardware. Also, the collaboration is likely to accelerate innovation and bring more exciting products and services to its users.