Microsoft has announced that 43 new apps will be launched for Xbox Live between now and Spring 2013. With the launch of so many non-gaming apps, Microsoft wants to prove that Xbox 360 is more than just a gaming console.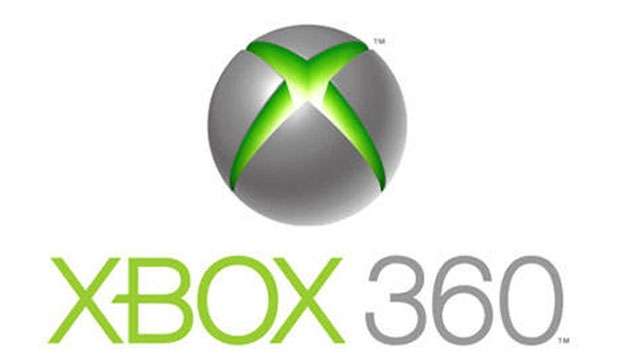 An app for SkyDrive for Xbox Live is already available. So are apps called ARTE, CinemaNow, Karaoke, Maxim, Napster, SPORT1, Zattoo and others. Others will be launched soon – some right away, and the others up to Spring 2013.
Some of the apps being launched include:
All3M
Ameba TV
ARTE
Azteca
Canalplay Infinity
CBC's Hockey Night
CrunchyRoll
Deezer
Eredivisie Live
Fightbox
You can see the full list of apps at MajorNelsons. You should be able to download some of these apps from the Xbox LIVE Marketplace.
Microsoft is also continuing to expand its offering of live events on Xbox LIVE via its  Live Events Player app.