Microsoft announced the launch of several new services and corresponding certifications to their Azure cloud platform. These new additions to the Azure Media Services are geared towards enabling its media and broadcasting partners to manage "end-to-end cloud based media workflows, from camera to viewer."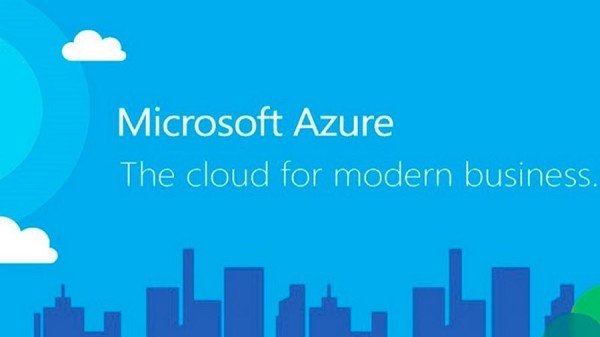 The announcement came on the sidelines of the ongoing National Association of Broadcasters (NAB) Show 2015. Some of the new services launched are discussed below:
Live Encoding Preview – is a transparent extension of Azure Media's much cited live cloud platform. Its USP's are the easy with which it can been packaged into a real time edited and encrypted data which enables "dynamic manifest manipulation, ad-marker insertion, and seamless live to on-demand capabilities to build comprehensive live, linear, and cloud DVR workflows". One of the use cases where this new feature can be used are situations where sports events are required to be streamed with a real time insertion of advertisements. Microsoft has proudly announced that the solution was used in the recently concluded Superbowl 2015 and 2014 Sochi Winter Olympics.
Azure Media Player – is a solution which discounts any manual intervention. It is designed to facilitate content owners to determine and reach the often used devices after determining the most conducive streaming format. The newly introduced Media Player is built on platform agnostic industry standards like "HTML5, Media Source Extensions (MSE) and Encrypted Media Extensions (EME)" so that content developers can transparently plug in their content into popular browsers.
New compliance certifications – Microsoft Azure Media Services has been certified by the Content Delivery Security Association. Hence Azure Media Services platform users are assured of enterprise grade security for their content.
Mr. Sirivara writing on his official blog went on to express confidence that these new innovative features will enable the content developers and distributors to securely "create, protect, distribute and monetize media content" on the cloud and deliver it into any device located anywhere.