Microsoft has announced the availability of Office 365 in 9 new African countries. The entire suite of Office 365 will now be available in Angola, Cameroon, Cape Verde, Cote d'Ivoire, Ghana, Mauritius, Rwanda, Senegal and Zimbabwe.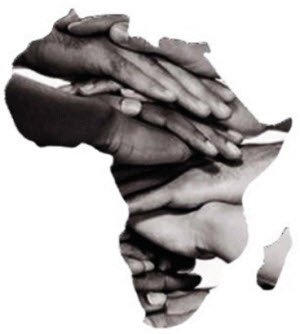 Speaking during the occasion, Marc Israel, Office Division Group Lead for Microsoft, West, East and Central Africa and Indian Ocean Islands, said:
Office 365 is available in various packages, each one specifically designed to meet a particular need. This means that whether you are a consumer, educational institution, small to mid-size business or a large enterprise, we have an Office 365 package that will meet all your software requirements in an always-up-to-date cloud service, at a predictable monthly cost.
Office 365 is the next iteration of the company's flagship Office product line which is made available for consumers, businesses & educational institutions via the cloud.
Office 365 Small Business Premium has been designed for companies with between 1 and 10 employees and gives organizations access to all Office applications via the cloud.