Microsoft has announced the Azure Information Protection, a new initiative that will be an extension of Azure Rights Management and the Secure islands. Microsoft had acquired Secure Islands six months back and the intention of the acquisition was to expand the information protection capabilities for the customers.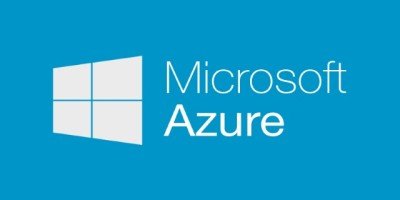 Azure Information Protection
Microsoft Engineers seem to have invested a considerable amount of efforts in readying a public preview of the Azure Information Protection from next month. With the continuously evolving business trends, Microsoft has taken a lead with their Information Protection initiative. The entire program will evolve on how Microsoft could transform the business without compromising on the employee identity.
In this new approach, protecting employee identity is the foundation of how Microsoft on-premises products and cloud services help you secure and manage devices, apps and data. EMS is a great example of this, and Azure Information Protection is yet another example of this identity-driven approach to security, said Microsoft.
The salient features of Microsoft Azure Information Protection include, Classifying, Label and protect data at the time of creation or modification. This will enable a user-driven categorisation approach which will eventually allow for better classification. Furthermore, the classification and the protection data will travel along with the data irrespective of the platform or the device on which it is accessed.
New features also include a much safer sharing option that will let users share the data only within the organization. The owner of the file can also define who has access to the data and who doesn't. Additionally, one could also define what the user can do with the files. The admin can also track the activities associated with the file and can block certain users from printing it out. The protection we are talking about also extends to Cloud and the Bring Your Own Key will let users choose the encryption.